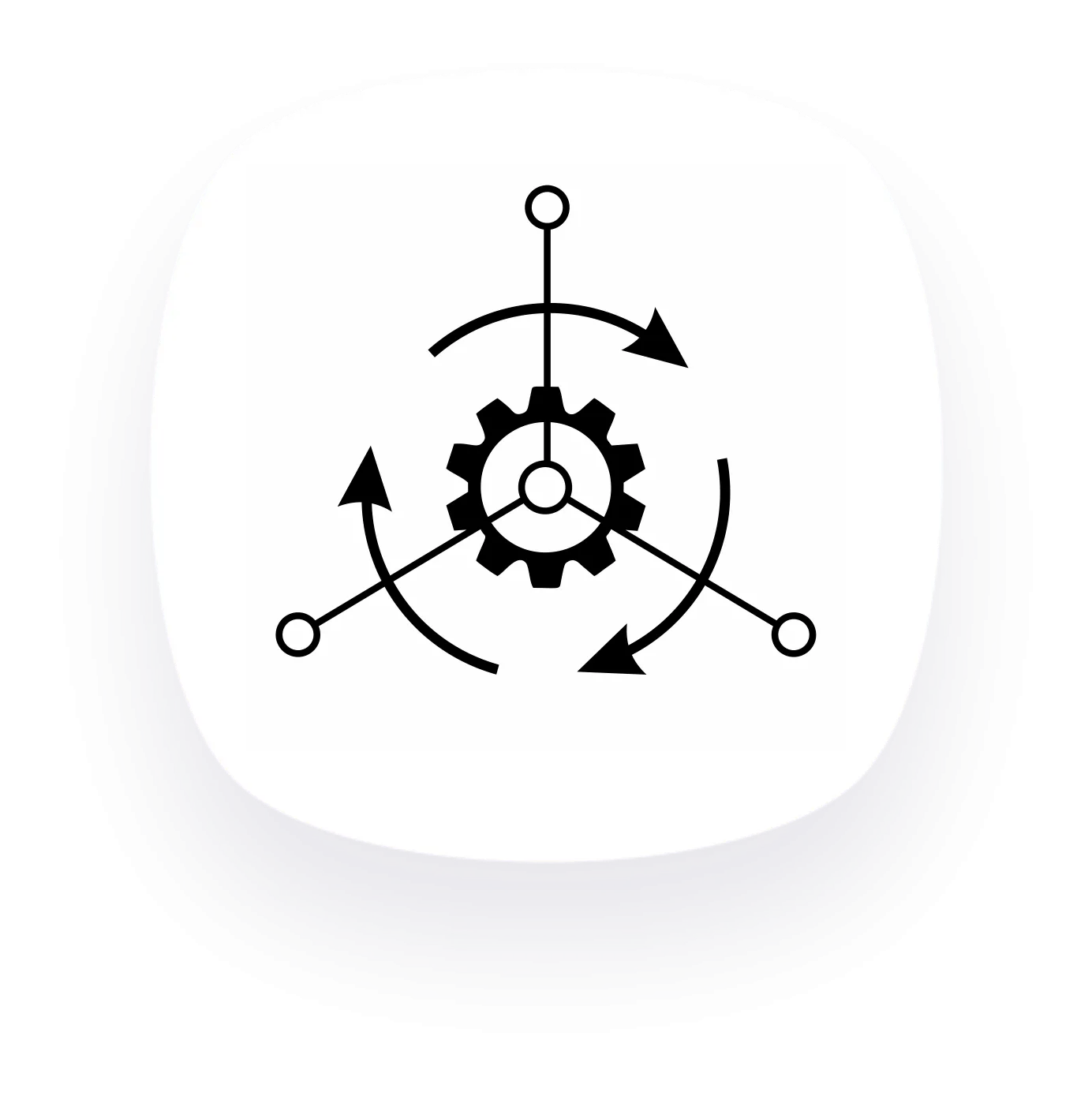 Carry out trading operations with confidence with our enhanced bet risk management solution. Tailored to suit the needs of all betting operators, BetGuard protects you from risks and financial losses.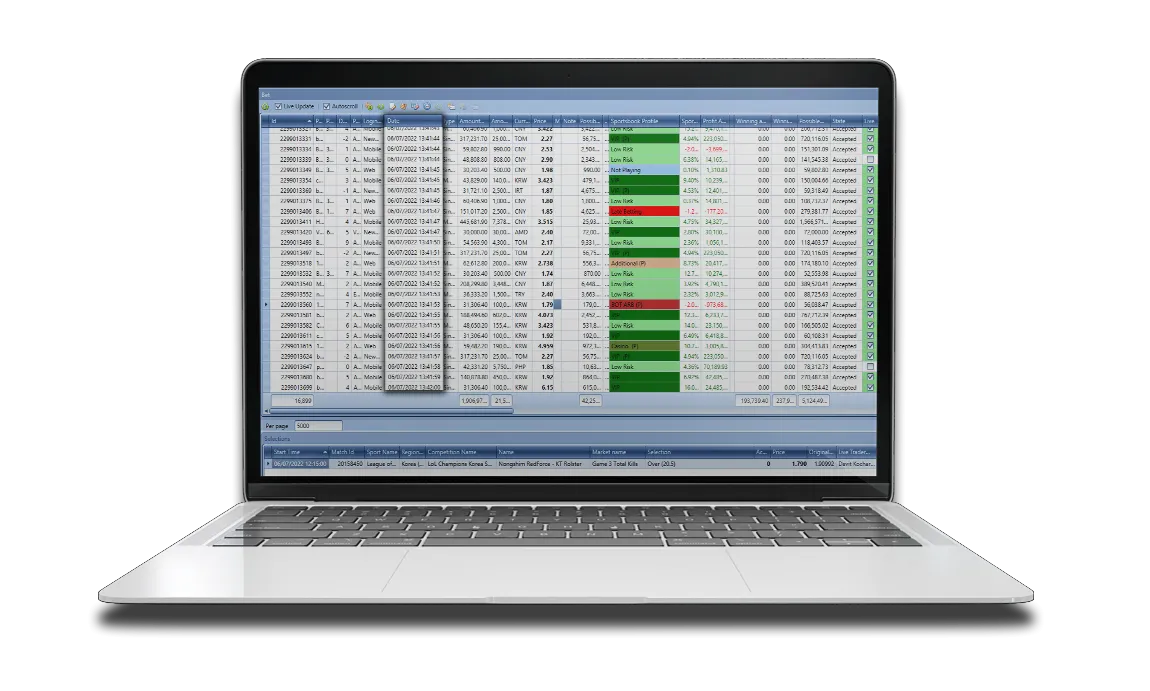 Real-time bet monitoring is used to flag late bets and suspicious behavior, determine the level of risk per player, and automatically perform player and bet risk profiling.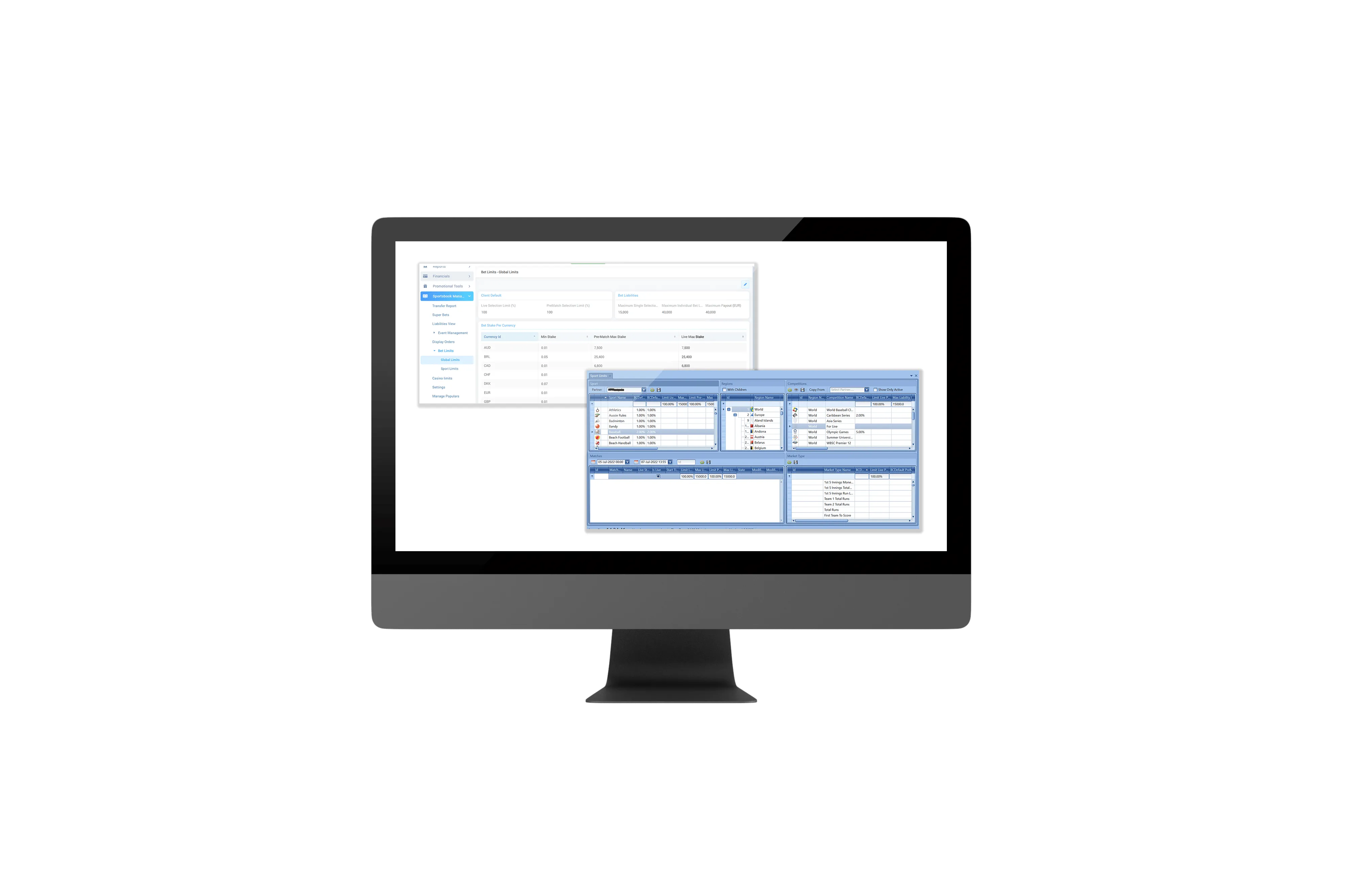 Sportsbook Liability and Limit Management
BetGuard mitigates risk by applying percentages to ensure effective and flexible risk-management strategies. Our liability management tool assesses betting limits based on region and competition specifications and player limits globally and individually.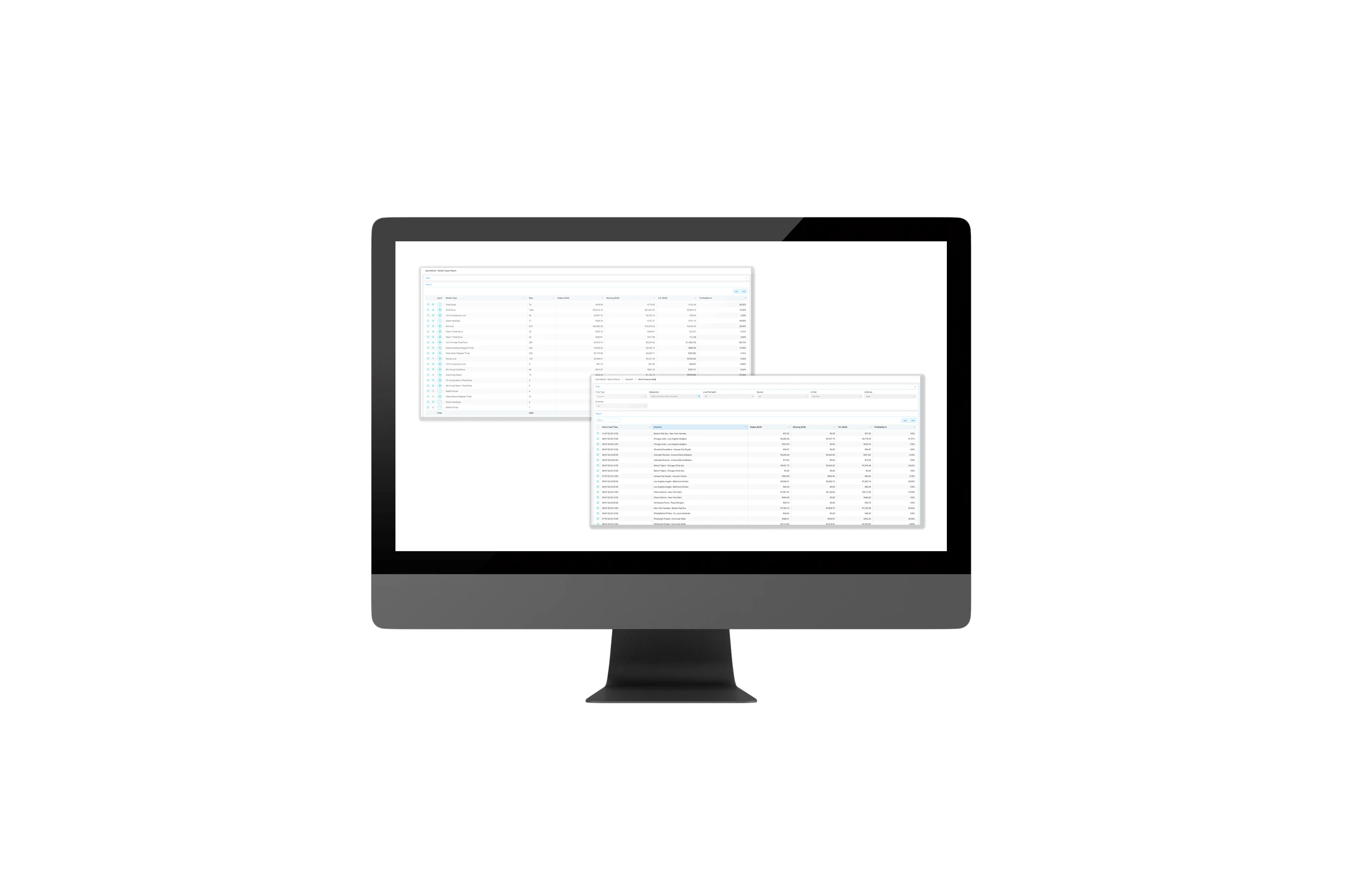 Constant Performance Analysis
We conduct constant performance evaluations at the sports/region/competition/match/market level to determine how our restrictions are helping our customers make better trades and stay secure.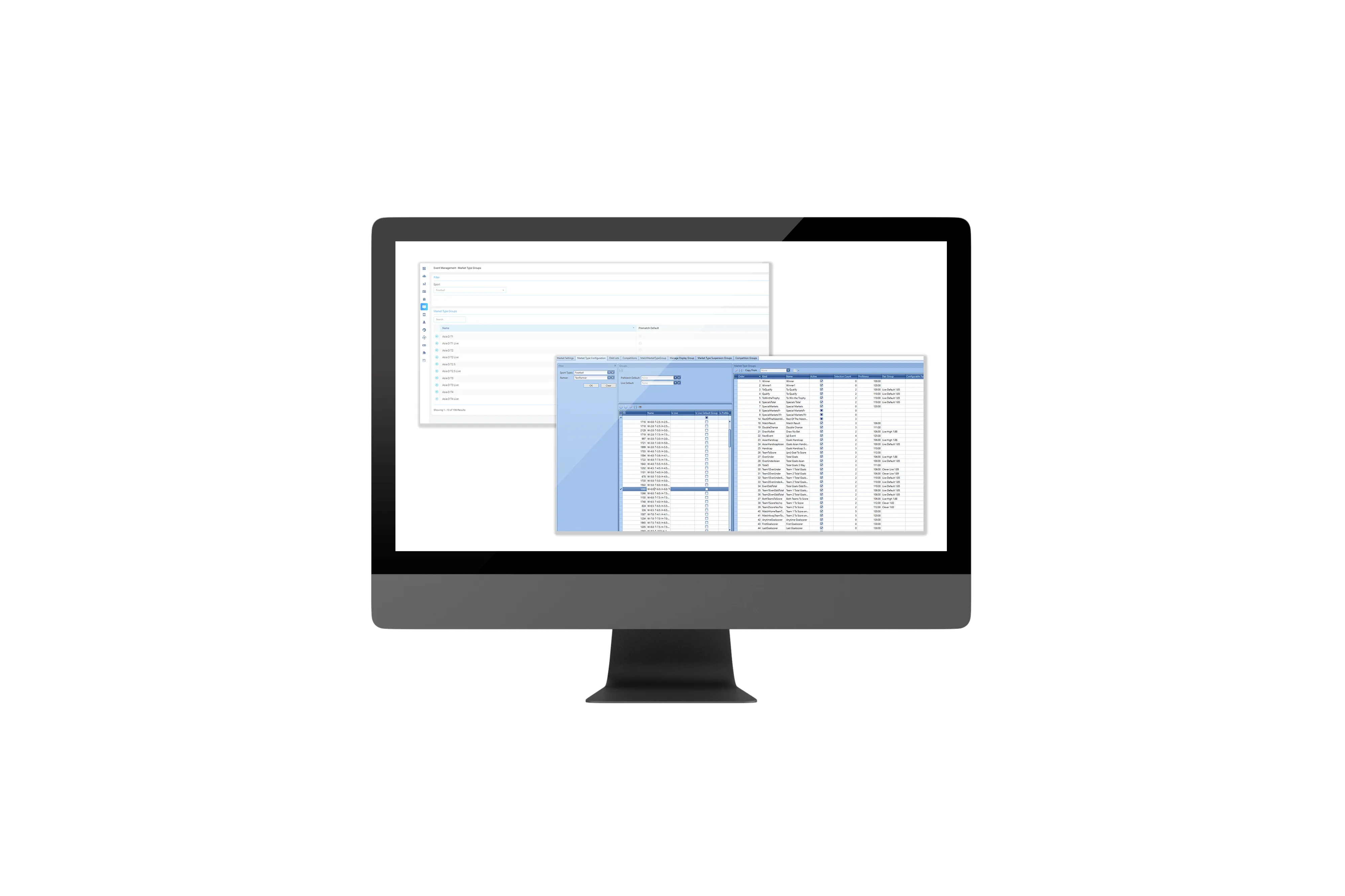 Margin Evaluation and Management
Competitor analysis is a very useful process that allows us to better understand the business environment, which enables us to find the right margins and maximize your GGR.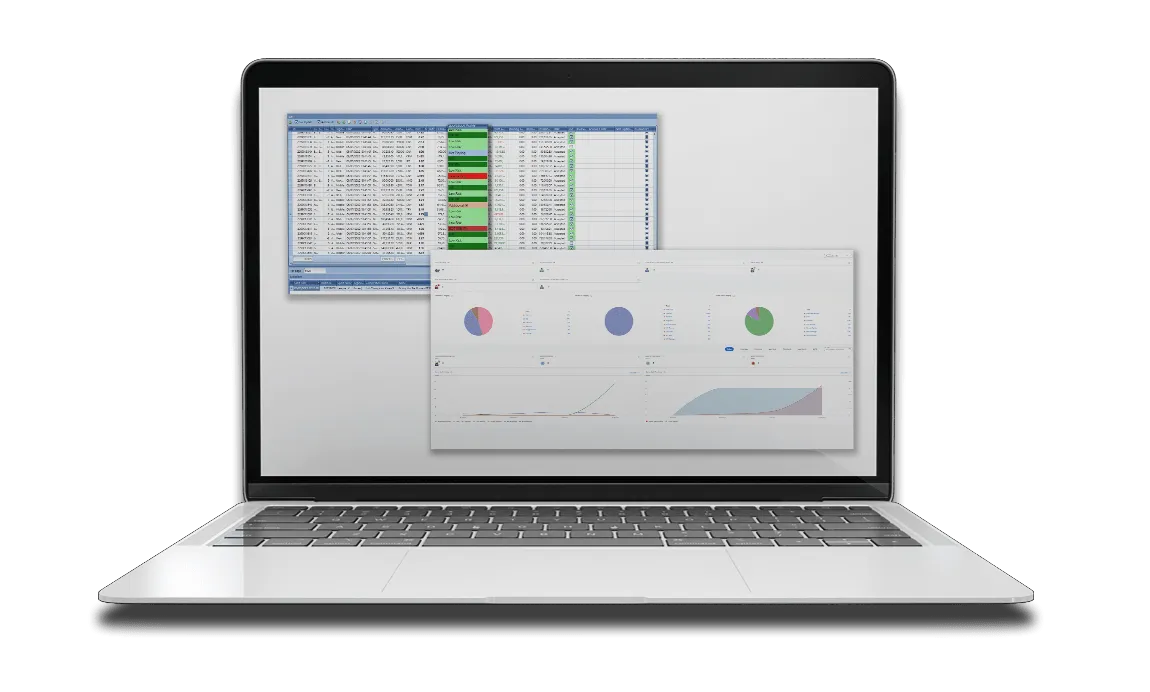 BetGuard is all about helping you make smart decisions for your business. That's why we've developed a unique service that helps you understand how your players behave, so you can determine the level of risk you can tolerate per player and categorize them.
Bet resulting
Sportsbook limitation and liability management
Real time data analysis and bet monitoring
Turnover and profit analysis per Sport/Competition/Match/Market
Competitor analysis
Partners-based bet analysis
Margin evaluation and management
Player game style analysis and segmentation
Basic Package +
In-house dedicated team
Players game style deep analysis
Player profiling per game style, financial qualifications, and risk
Margin evaluation and management based on dedicated monitoring
Trading and player risk management reports, available daily, weekly, and monthly
10001-20000 active players
20001+ 100000 active players
Start your partner account with us today!
Contact us for a personal demo