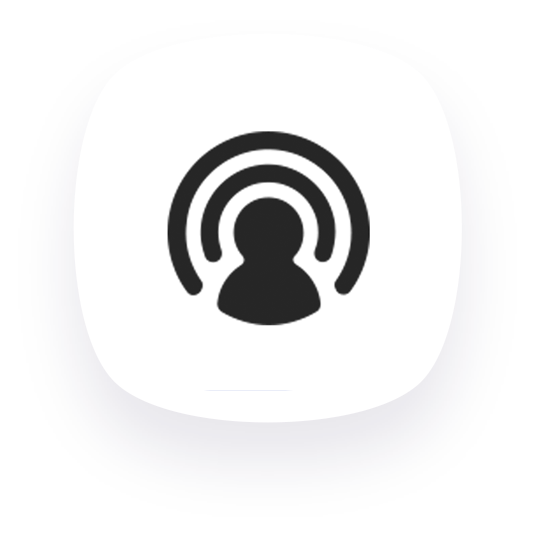 Our scout network is there to provide live data for the world's most diverse sporting events.
Our live scouting networks are built from the ground up to report events as fast, and correct, as possible. Get live, up-to-the-second data right from the venue, from all around the world.
Click below to find out more about our match data services.
Per match (sales model without packages)
Globally operating network of scouts
Our team of over 2,000 scouts delivers real-time stats from sporting events on a global scale – in addition to matches of specific local interest. Wherever the coverage comes from, we'll be there. FeedConstruct's on-the-ground reporting, combined with prompt and secure communications, guarantees accurate and reliable information from across the planet.
Revolutionary Scouting Tools
The app used by our scouts has been specifically developed to match your requests and needs. From ball-tracking to data transmission, a scout can report on a variety of match events in a split-second.
To ensure the high accuracy of the collected data, our data quality goes through several stages.
Live Match Supervisors use multiple sources to validate the accuracy of the data they receive. They are responsible for identifying erroneous or false information.
The Data Quality Assurance Team has the task of evaluating the scouts' work post-match according to the system of quality standards and rating scouts' performance based on the information from official sources and comments made by the Live Monitoring Department.
Under 0.5-second data transmission
Data quality control
Flexibility of coverage on demand
24/7 dedicated live support
10.000+ matches covered per month


€6.5 per-match
Under 0.5 second data transmission
10,000 matches per-month
18 sports covered
Start your partner account with us today!
Contact us for a personal demo