Our product suite helps connect sports leagues and federations with betting operators and sports media companies worldwide. 
Each product is designed to meet the needs of our partners and deliver rich sports content in the shortest possible time. 
Boost your business with our products!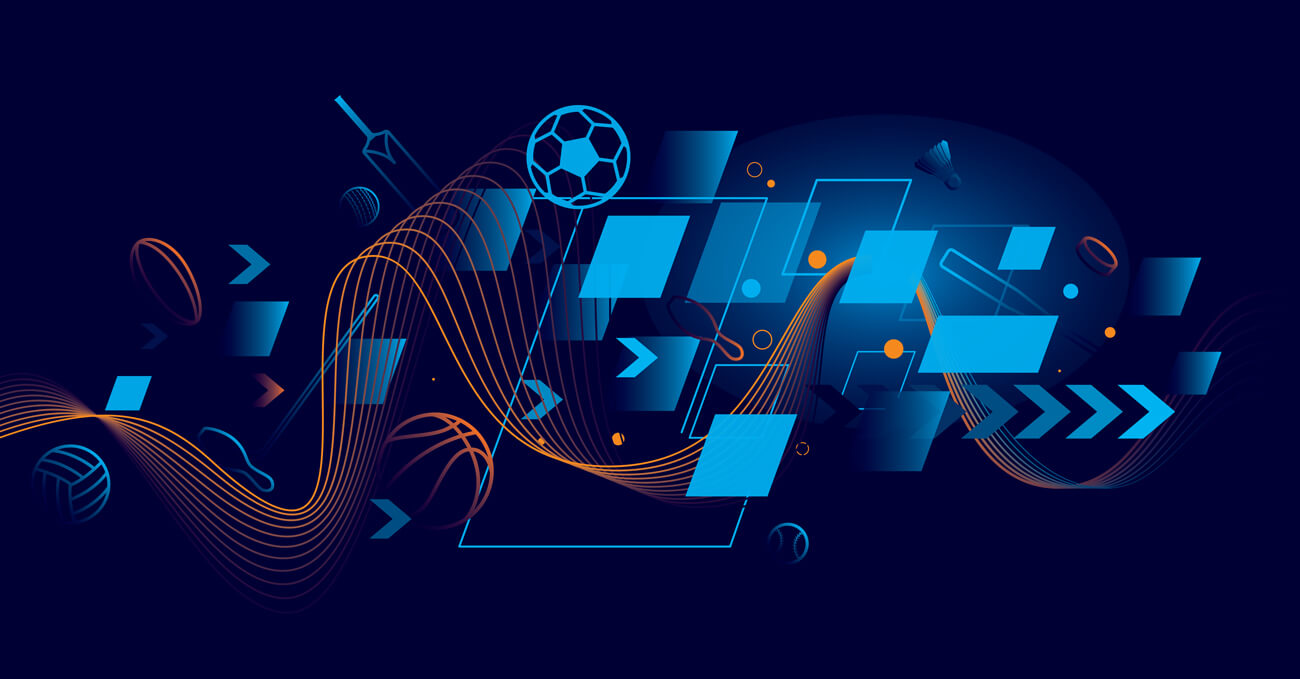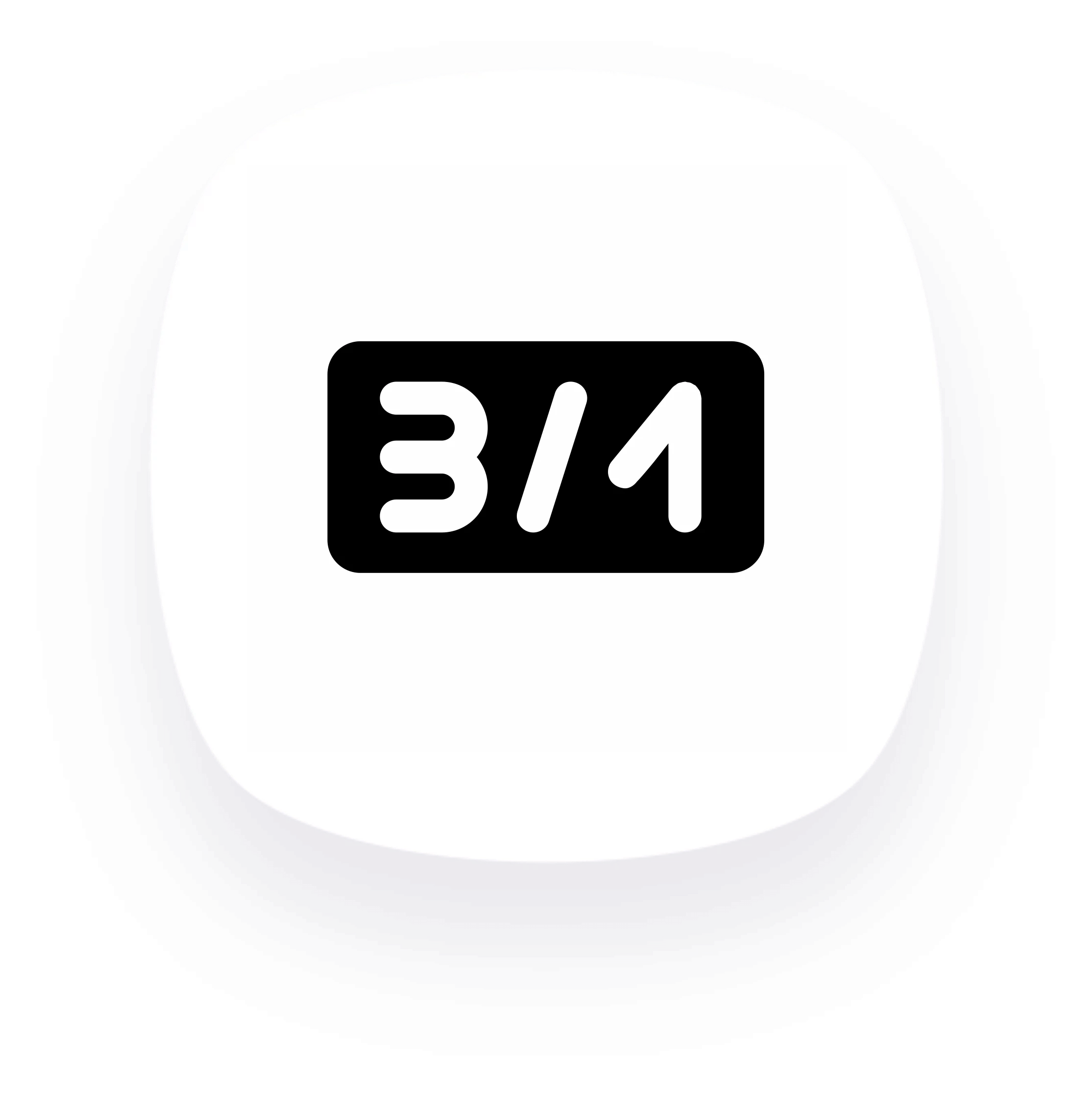 Get full access to 90,000+ live matches and 150,000+ pre-match prices.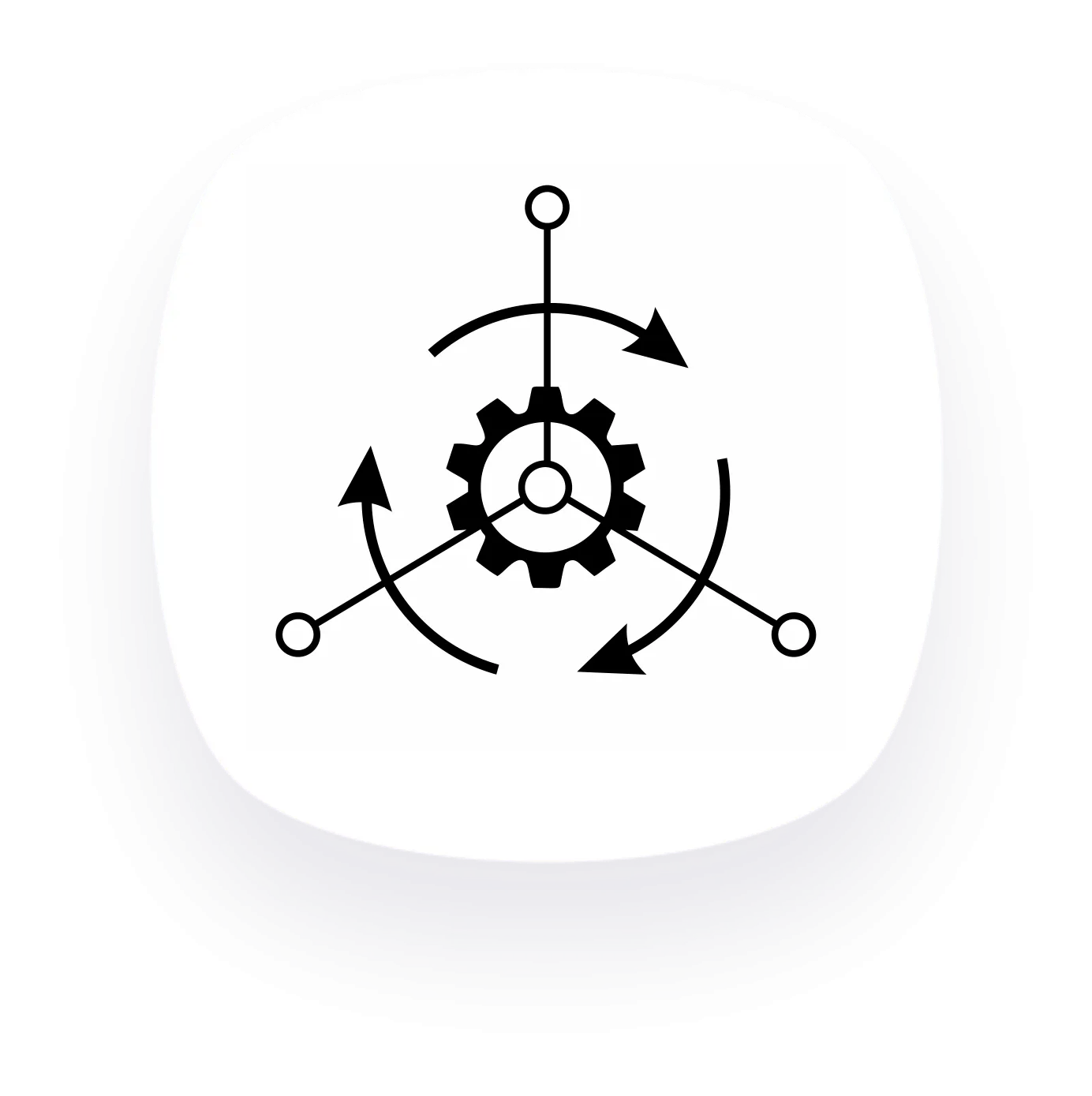 Carry out trading operations with confidence with our enhanced bet risk management solution. Tailored to suit the needs of all betting operators, BetGuard protects you from risks and financial losses.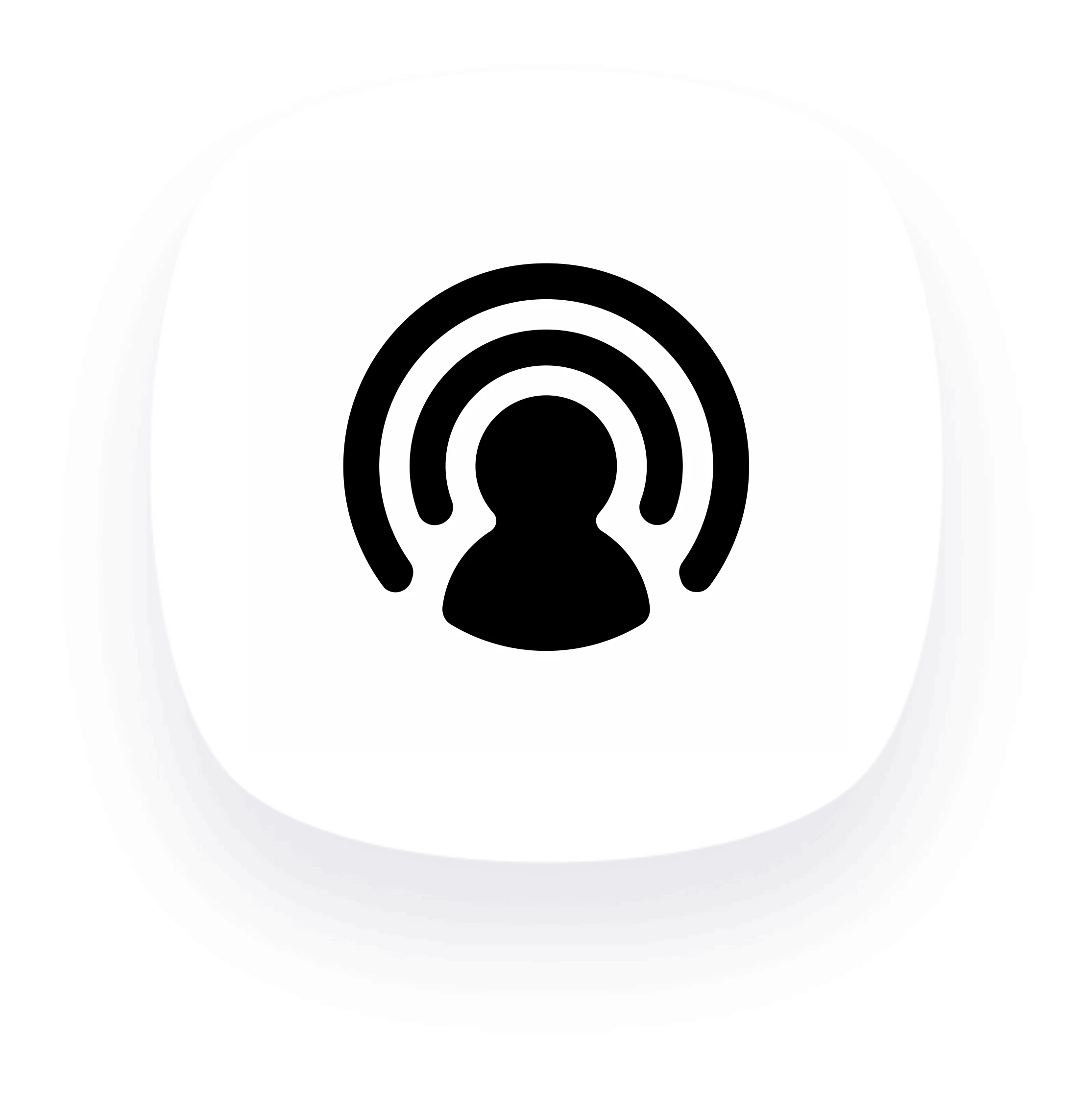 Fast and reliable data for popular sports from around the world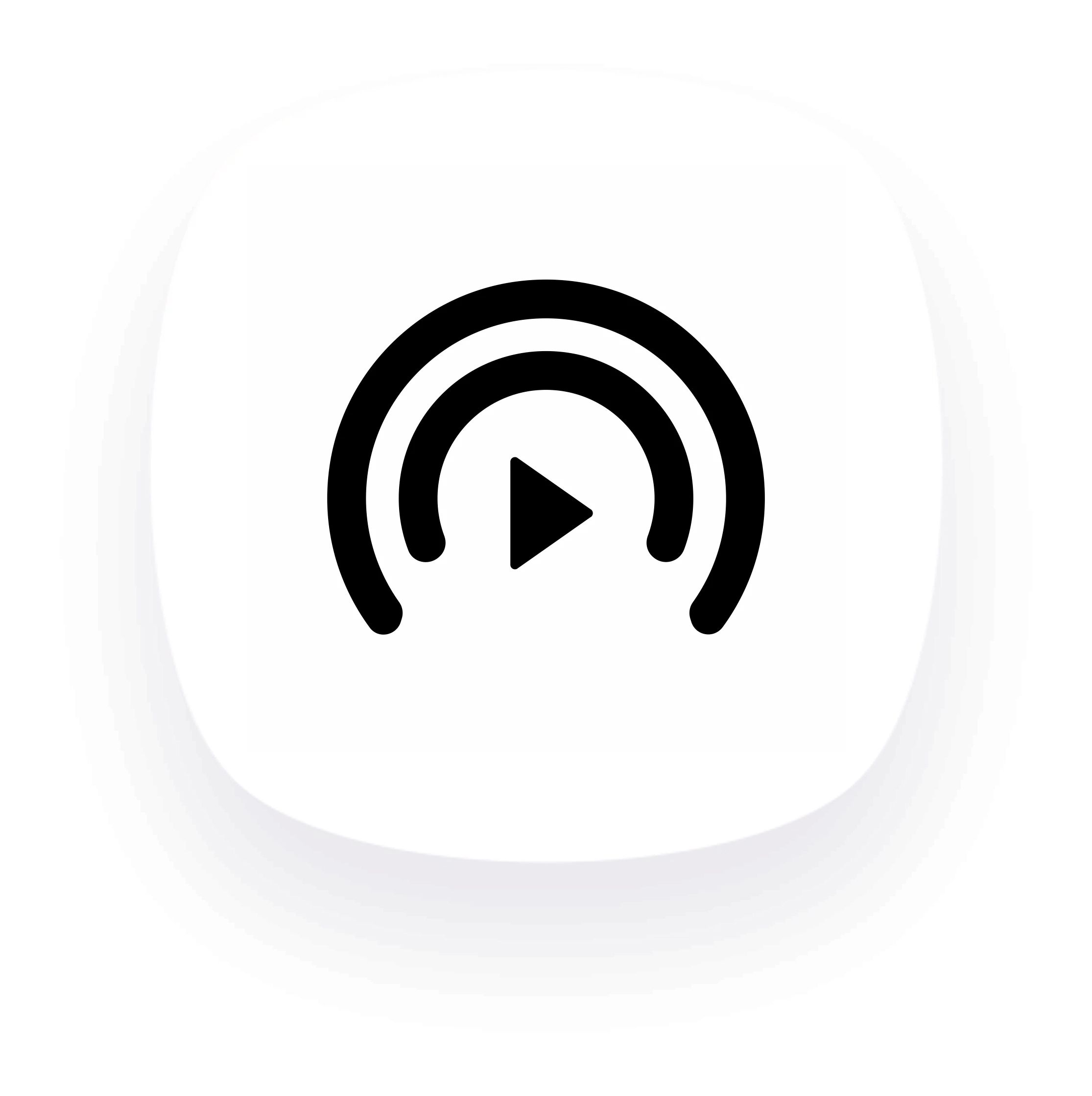 Live Streaming Friendship Platform
Exclusive, high-quality live video content delivered to players and operators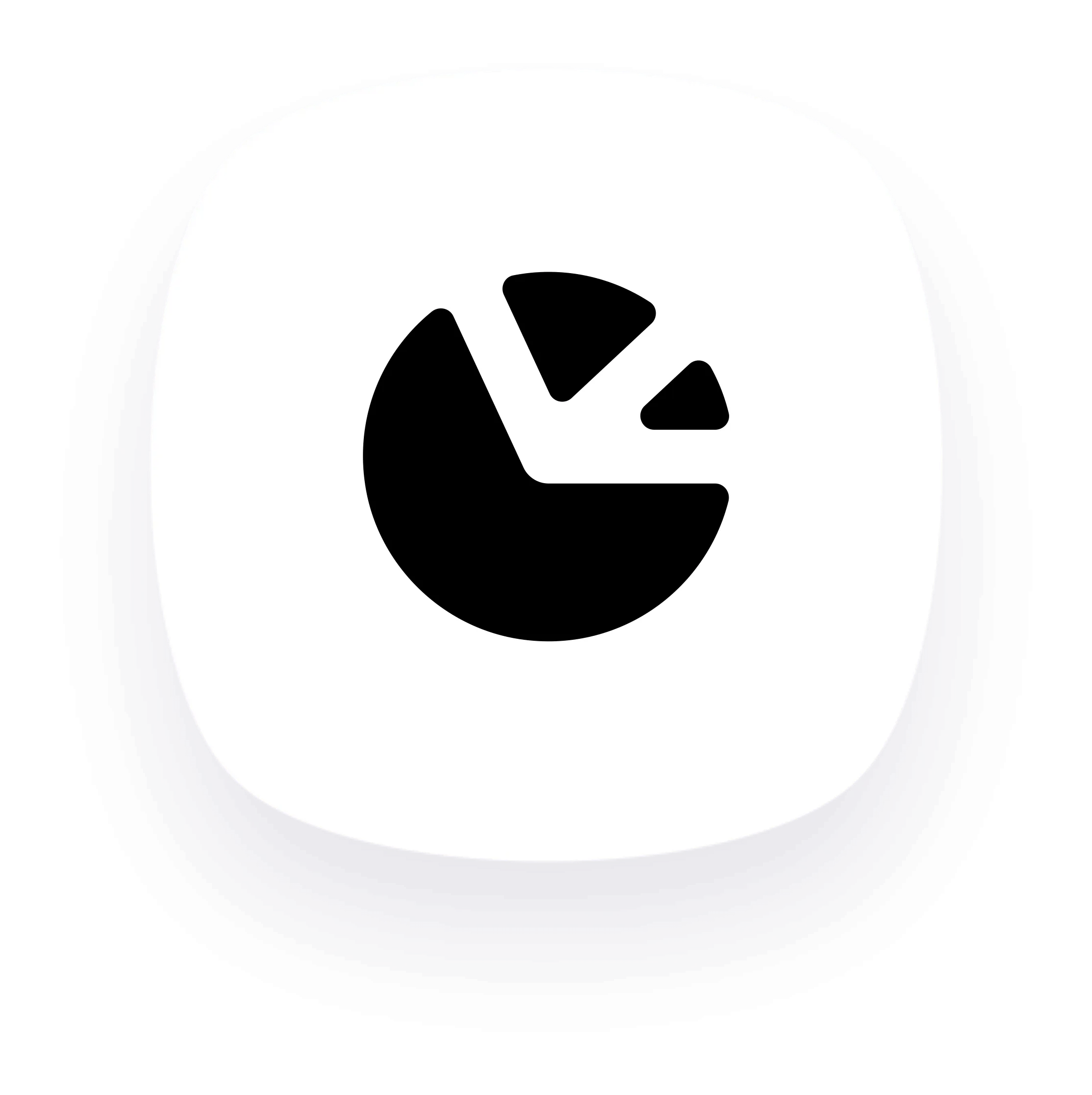 Comprehensive, relevant information
on a wide variety of sporting data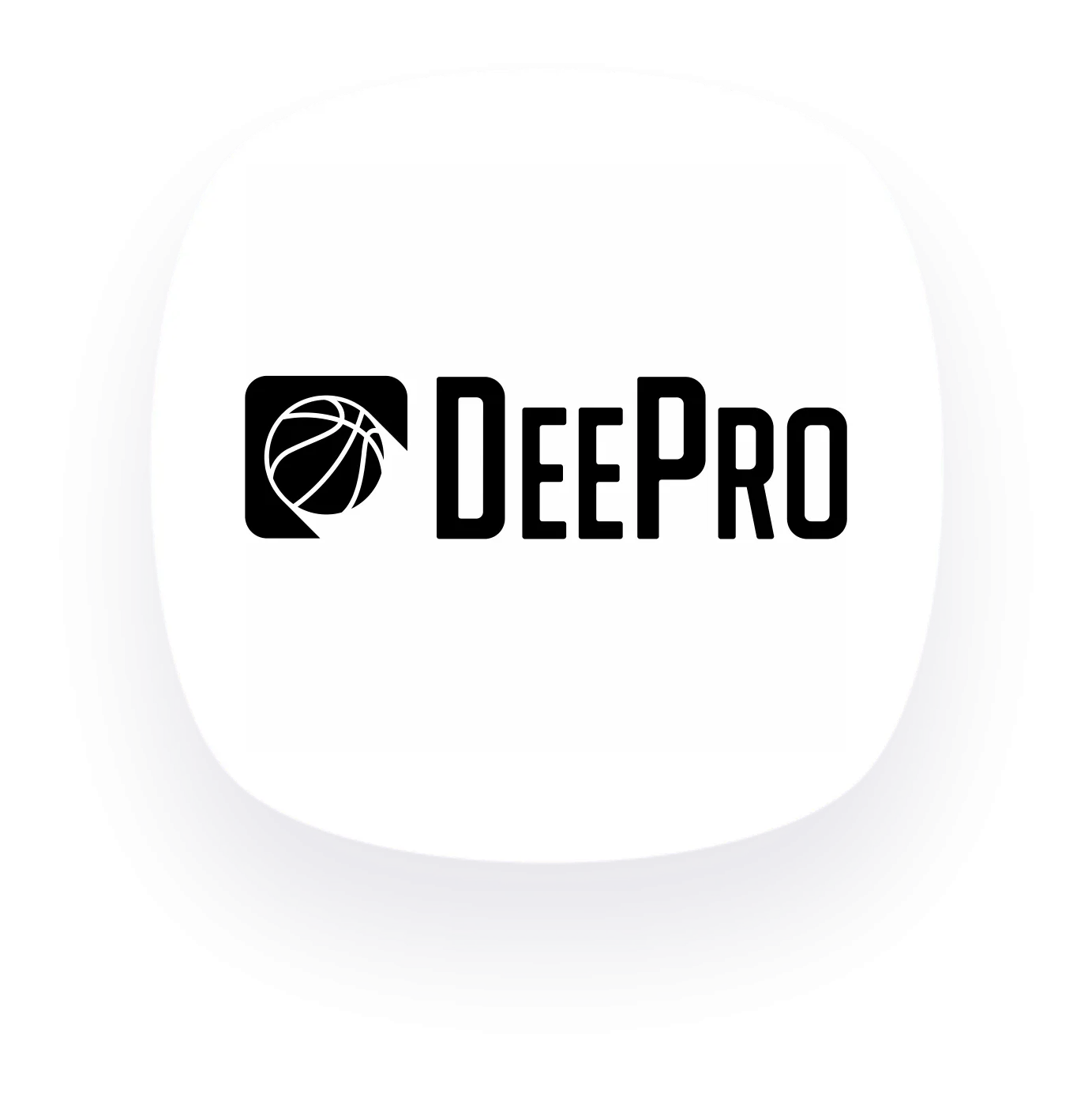 DeePro is a powerful tool that can help you uncover valuable insights in the basketball industry.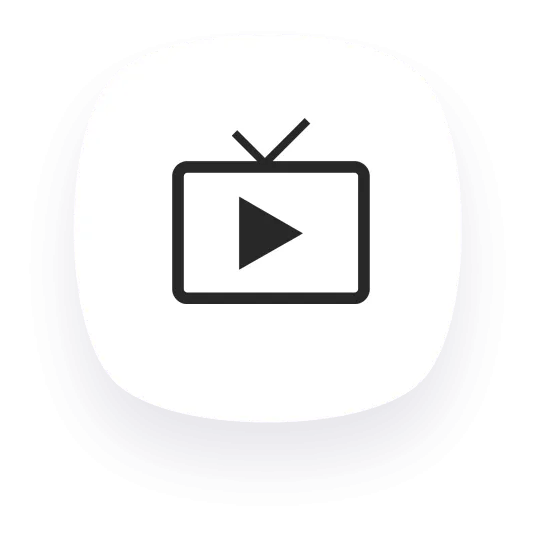 We provide data-driven OTT solutions for rights holders with a bespoke OTT platform.