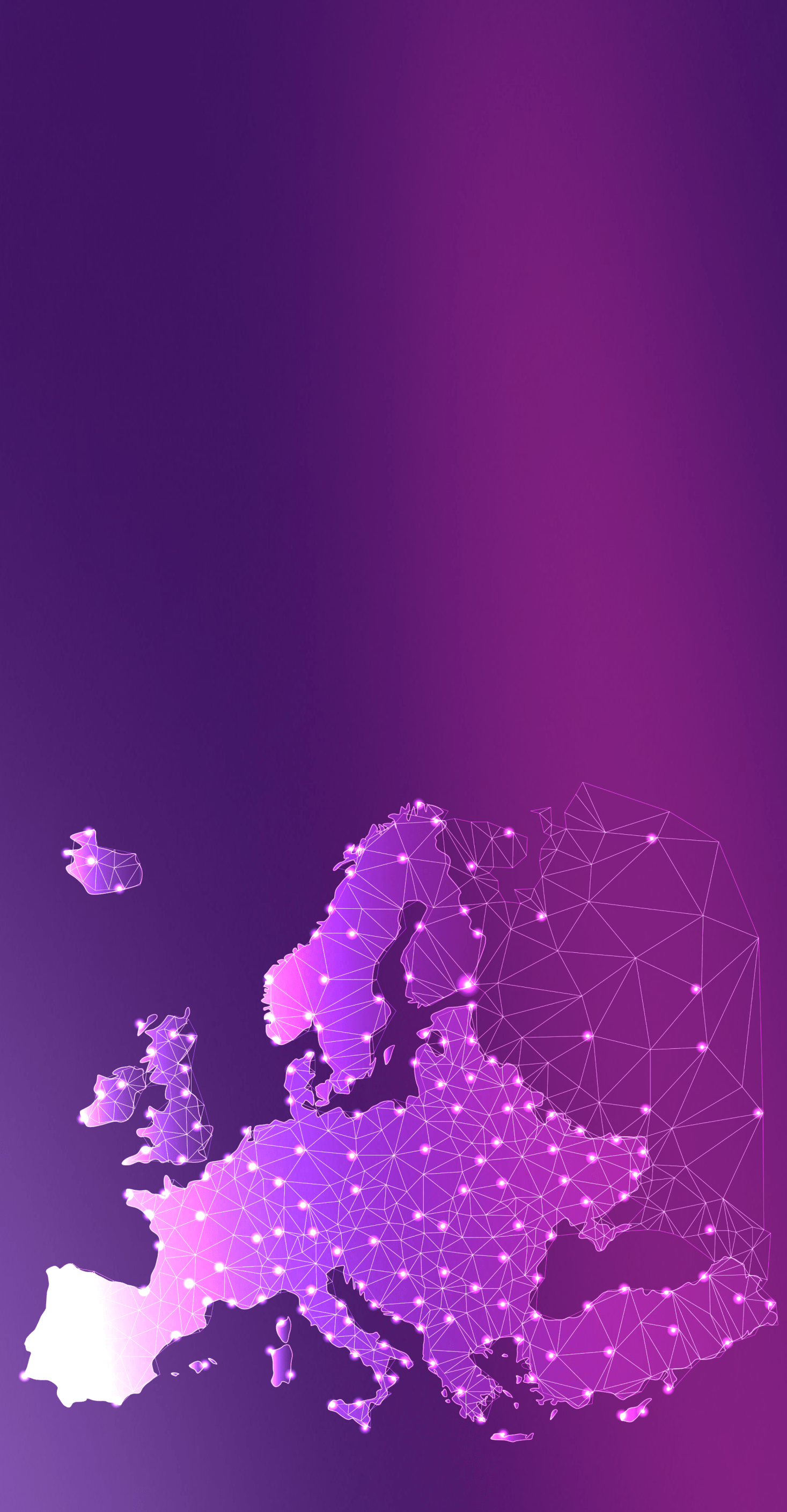 2022, October 24-26 | Stand J-04
Gateway to Sports Technologies
Looking forward to seeing you at Sportel Monaco, where we will be exhibiting our data feed solutions. We can help you with your sports data requirements.
What We Will Be Showcasing at Sportel Monaco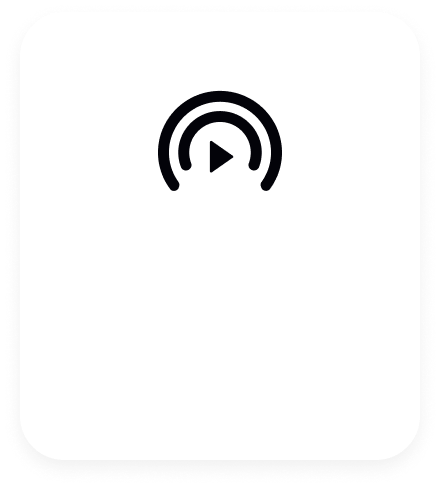 Live Video Streaming Friendship Platform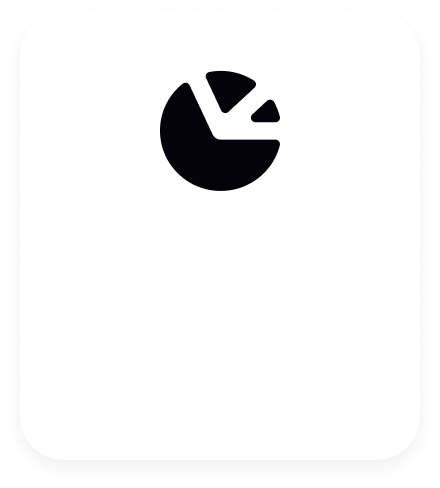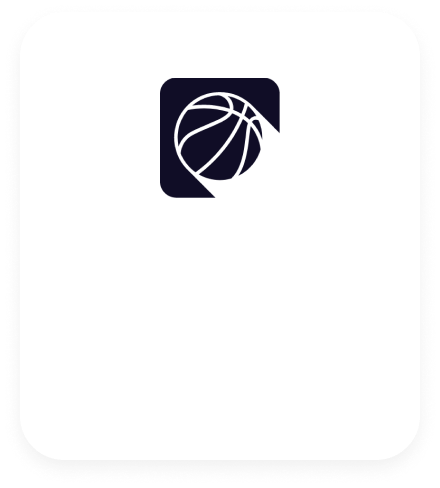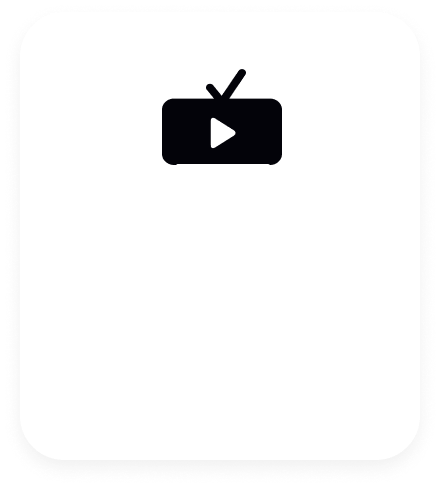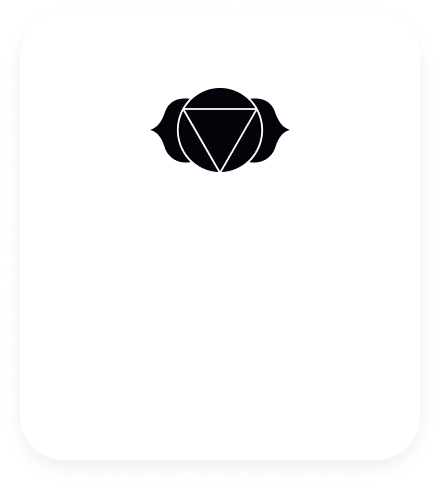 Exclusive Competitions Worldwide
Transparent and Flexible Digital Marketplace
Truly Beneficial Partnerships
Under 0.5 Second Data Distribution
HERE'S HOW YOU CAN FIND US!
2022, October 24-26 | Stand J-04