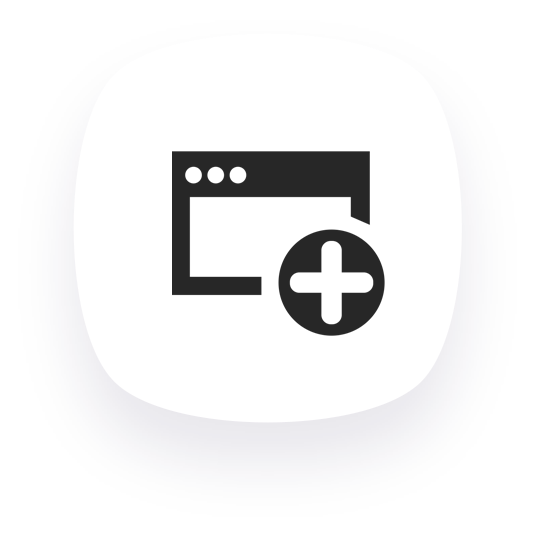 Explore Statistics center through new widget system, and change the way that sport data is presented on your website
Drive more traffic to your website with FeedConstruct's state-of-the-art widgets. Our in-depth statistics and sports data have been specifically designed to engage consumers and increase your revenue. So whether you're a betting operator, a sports media provider, a sports federation or even a fan-page supplier, FeedConstruct's widgets will take your website to the next level.
6+ widget types (daily matches, match deep statistics, team statistics, etc.)
Add sport widgets to your website in a few clicks

No additional development is needed

Make your webpage more attractive and informative

Use separate or combine different views

Receive up-to-the-minute data on match results, upcoming games and live matches. You'll get valuable statistics from matches from 2,400 competitions in over 130 regions - including 700+ football leagues and tournaments.
From goals and substitutions to a player's position throughout a game - you'll get all the stats that matter in chronological order.
Delve deeper into the action with comprehensive statistical data which includes valuable information like the number of shots on and off target, goalkeeper saves and corner kicks.
Get ahead of the game with team line-ups, managers' names and substitutions.
Receive precise head-to-head statistics, from past results to the number of goals scored per team.
Get up-to-date league tables, which include the number of played games, goals conceded and scored and the total number of points for each team.