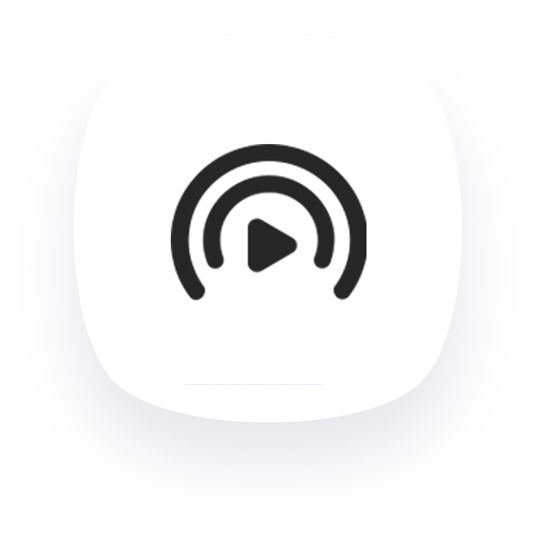 Our video streaming service welcomes global content consumers into a stimulating new world of live sporting action. With exclusive content and video rights, players and bookmakers alike will love our vast selection of sports, leagues and federations. Click below to experience the thrill of live video streaming - exclusively with FeedConstruct.
Yearly exclusive (e)Sports events
Available worldwide – and on all devices
FeedConstruct has developed a unique cross-platform solution which allows live video streaming on every media device. Live Sports Video Streaming comes in sparkling HD and has been specifically designed to bring you closer to the action than ever before.
Personalised video streaming
Live Sports Video Streaming can also be used on demand. So even if you miss a live sporting event, or you simply want to watch a replay, you'll never miss a minute with this handy tool.
Setup your account - Upload videos - Increase revenue streams
The Friendship platform connects digital content owners and content consumers. Federations and leagues can upload their video content and streams to the Friendship platform and sell it globally. Meanwhile, operators and streamers can buy their desired streams from the platform.
Through Friendship platform, leagues and federations will be able to deliver their content to over 300 operators worldwide. Thus, the platform helps federations and other content providers increase the channels of distribution and the income accordingly.