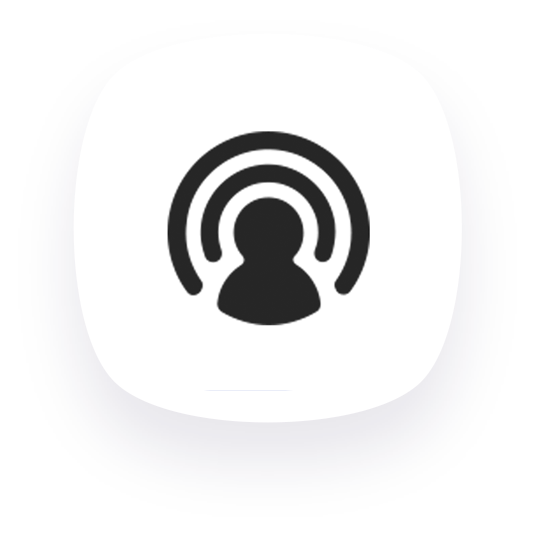 Get fast and reliable live data from the heart of the action. With comprehensive reporting tools and a network of on-site experts across the globe.
Per match (sales model without packages)
Exclusive table tennis matches with video streaming available
Accurate Live Scouting Data
Our team of over 2,000 scouts delivers real-time stats from sporting events on a global scale – in addition to matches of specific local interest. Wherever the coverage comes from, we'll be there. FeedConstruct's on-the-ground reporting, combined with prompt and secure communications, guarantees accurate and reliable information from across the planet.
Revolutionary Scouting Tools
The app used by our scouts has been specifically developed to match your requests and needs. From ball-tracking to data transmission, a scout can report on a variety of match events in a split-second.
Another key advantage of Live Scouting Data is that it enables odds to be set significantly quicker than other current methods. When available, we also provide odds suggestions and statistical video streaming at no further cost.
24/7 live support for every match

Match quality ratings system

Ball tracking via the scouting application
10.000+ matches covered per month


€6.5 per-match
0.5 second data transmission
10,000 matches per-month
15 sports covered
Odds Suggestion
Video & Stats (if available)