Businesses can become global distributors as Friendship helps to sell video and data content, thereby reaching out to potential new customers and increasing revenue.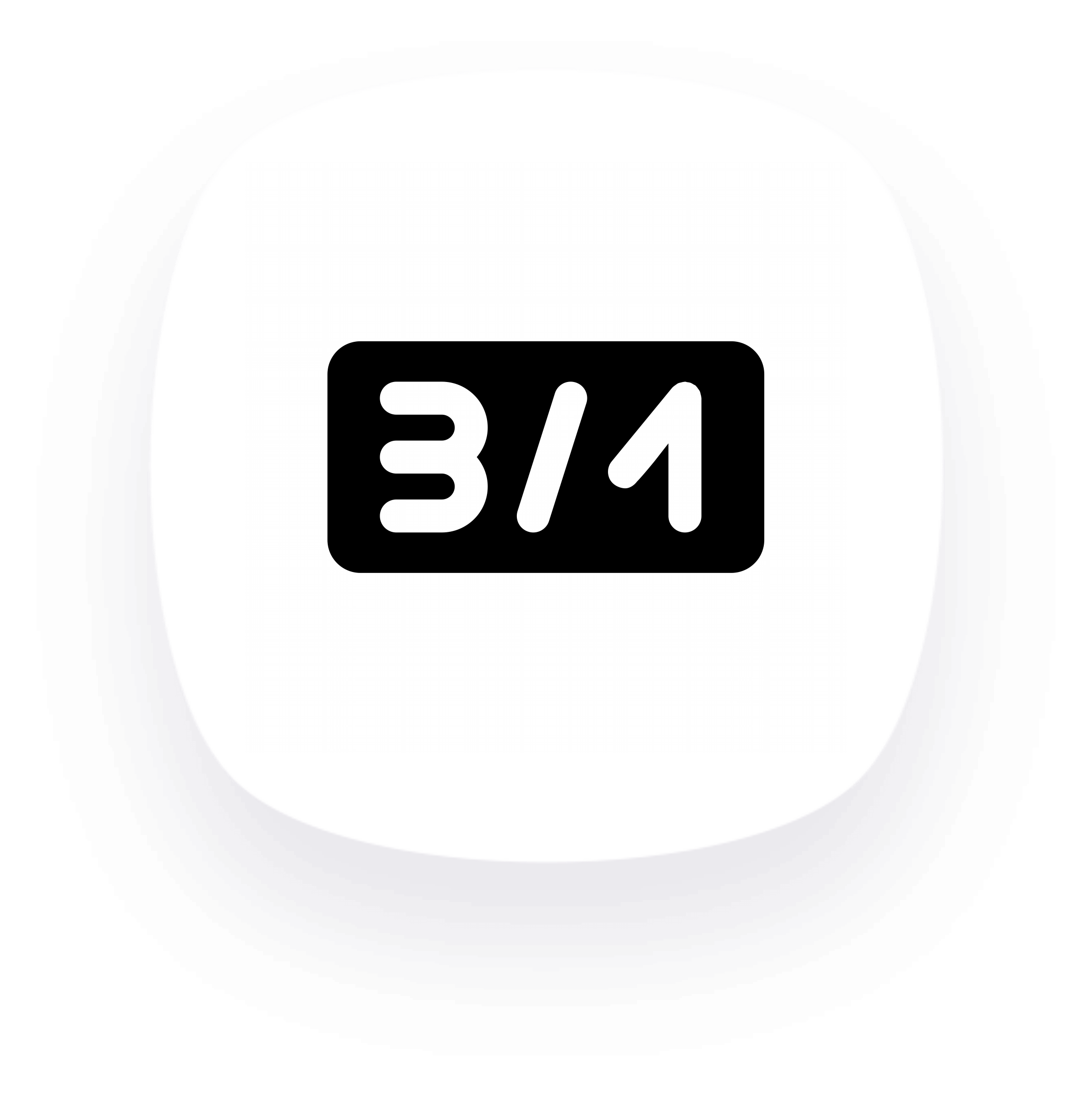 Get full access to 80,000+ live matches and 150,000+ pre-match prices.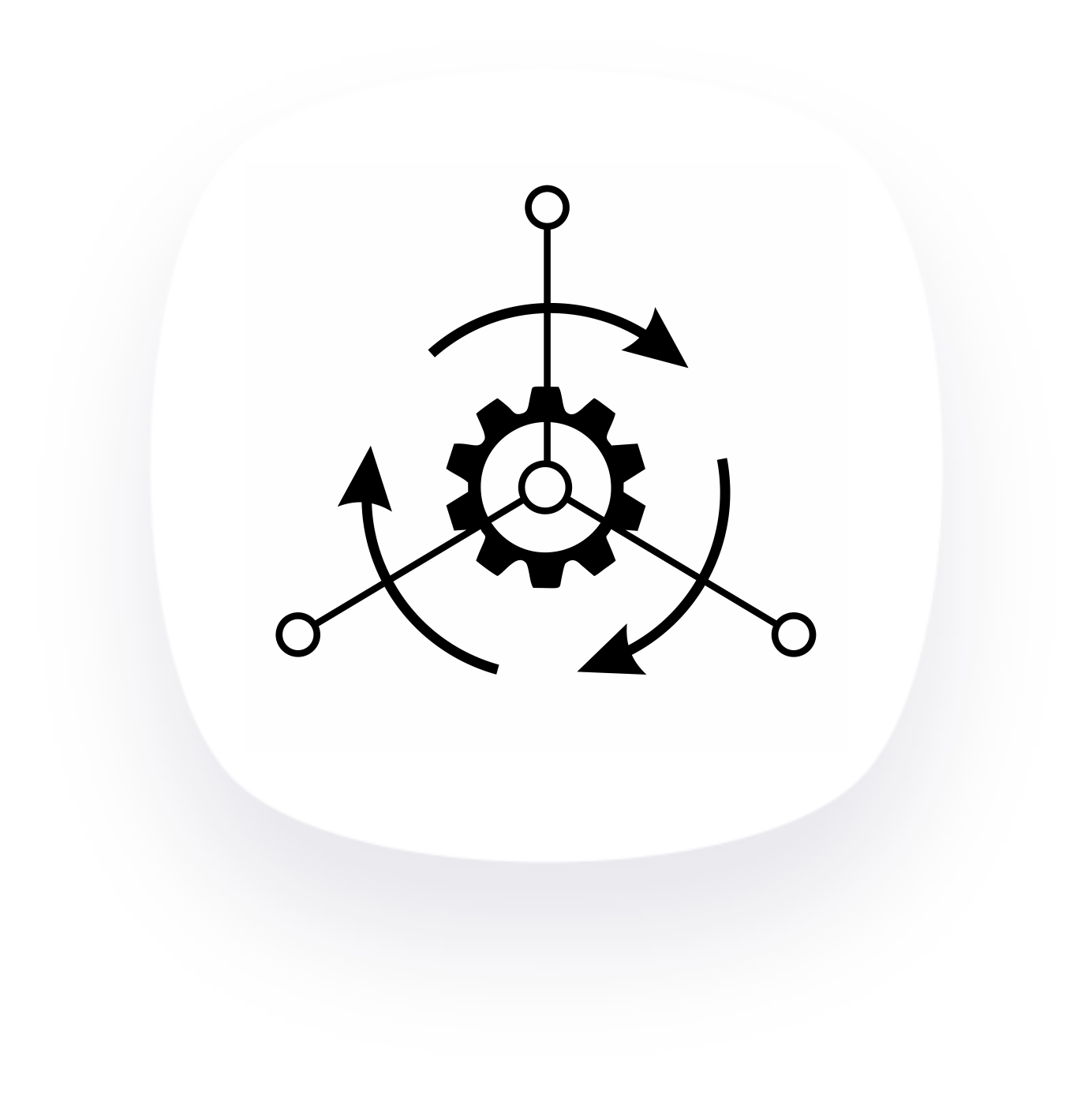 Carry out trading operations with confidence with our enhanced bet risk management solution. Tailored to suit the needs of all betting operators, BetGuard protects you from risks and financial losses.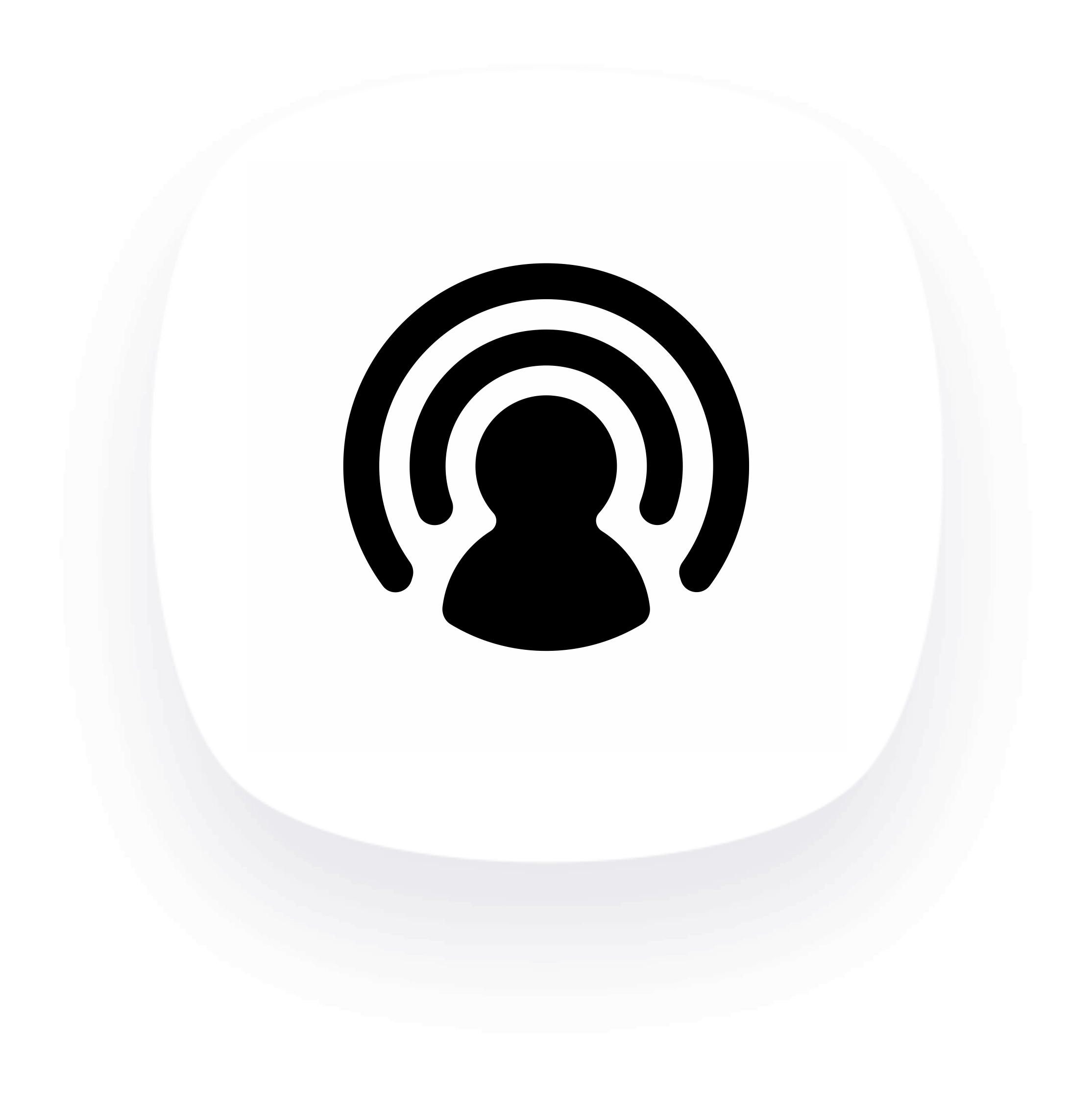 Fast and reliable data for popular sports from around the world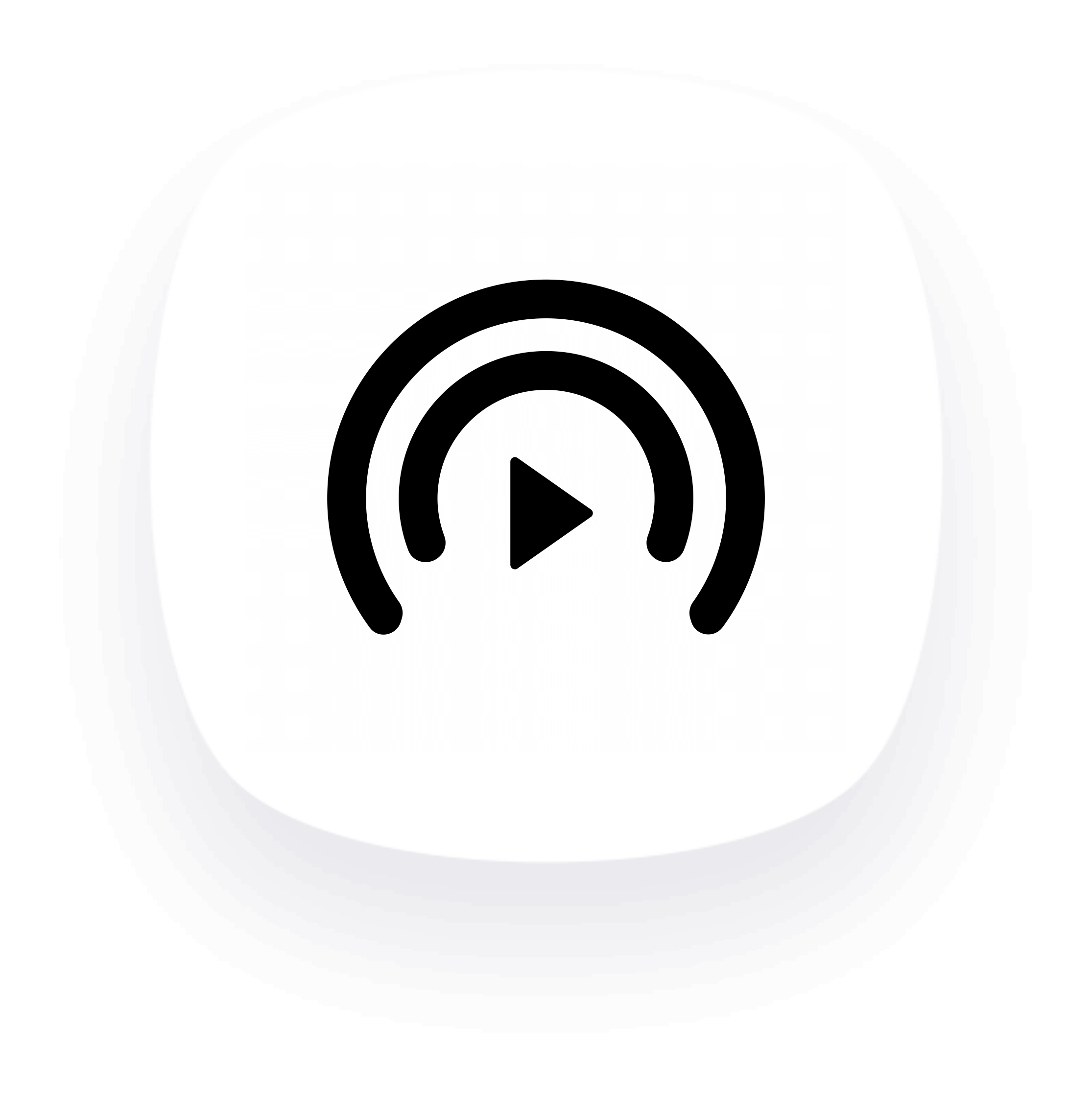 Live Streaming Friendship Platform
Exclusive, high-quality live video content delivered to players and operators
Comprehensive, relevant information
on a wide variety of sporting data
Riskless and fraud-free workflow of igaming businesses with minimized financial losses and recognition of repeating betting patterns.