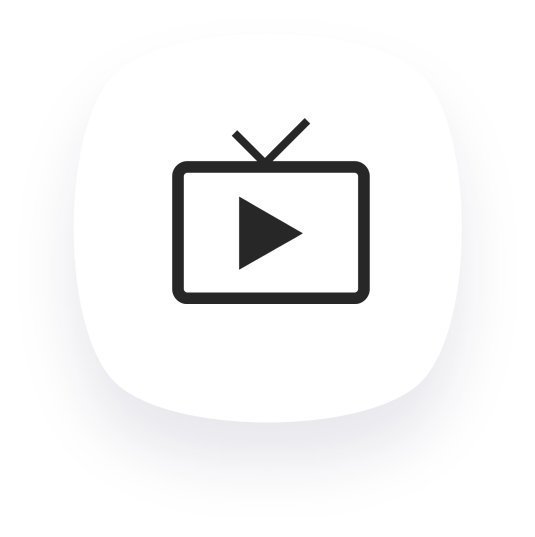 Deliver ultimate flexibility to global sports fans with personalised video streaming.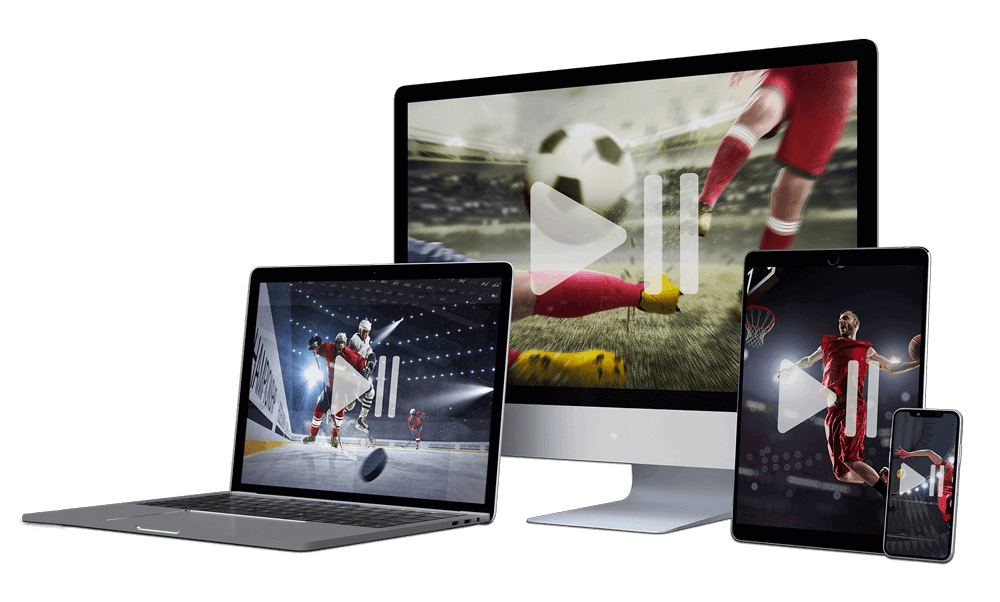 FeedConstruct provides a data-based, OTT solution for rights-holders, federations and media providers at all levels. Our sophisticated, multi-channel solution means your global users can get streamed personalised sporting content in stunning HD. You can even request branded designs tailored to your requirements.
We can build you a bespoke website that is as simple as it is eye catching. We will give you full customization to suit all of your needs. And thanks to our easy drag-and-drop technology you won't need a degree in rocket science to get the show on the road. Not only can you add videos and statistics to your website, but we also have the technological scope to amplify the betting experience with essential sporting elements like highlights, odds feeds and side bets for live and/or pre-match events.
News, events calendar, subscription plans
20+ years of historical data
Customisable brand-based design
Extremely low latency video streaming
Start your partner account with us today!
Contact us for a personal demo