The Celebration of Women's History Month
Women's History Month is celebrated every year in March, with Women's International Day marked on March 8th. During this month, we highlight the contributions of women to events in history and contemporary society.
International Women's Day is a time to reflect on progress made, call for change, and celebrate acts of courage and determination by ordinary women who have played an extraordinary role in the history of their countries and communities. You can find significant women in every industry: politics, science, sports. Talking about women in sports, it is essential to talk about women's path that laid the ground for powerful sportswomen nowadays.
First Women in Sports: From the First Olympics to Standing Up for Their Rights
The rate of participation of women in the Olympic Games has been increasing since their first participation in 1900. Hélène de Pourtalès of Switzerland became the first woman to compete at the Olympic Games and became the first female Olympic champion as a member of the winning team in the first 1 to a 2-ton sailing event on May 22, 1900.
And from this day, women started their journey in sports. Let's remember the names of some significant figures, shall we?
In 1967, women were not allowed to officially enter the Boston Marathon, so Kathrine Switzer entered that year as "K.V. Switzer" to hide her gender.
Two miles in, an official tried to eject her from the course. She finished anyway, becoming the first woman to complete the race as an official entrant.
In 1972, five years after Kathrine Switzer's historic run, women were officially allowed to compete in the Boston Marathon.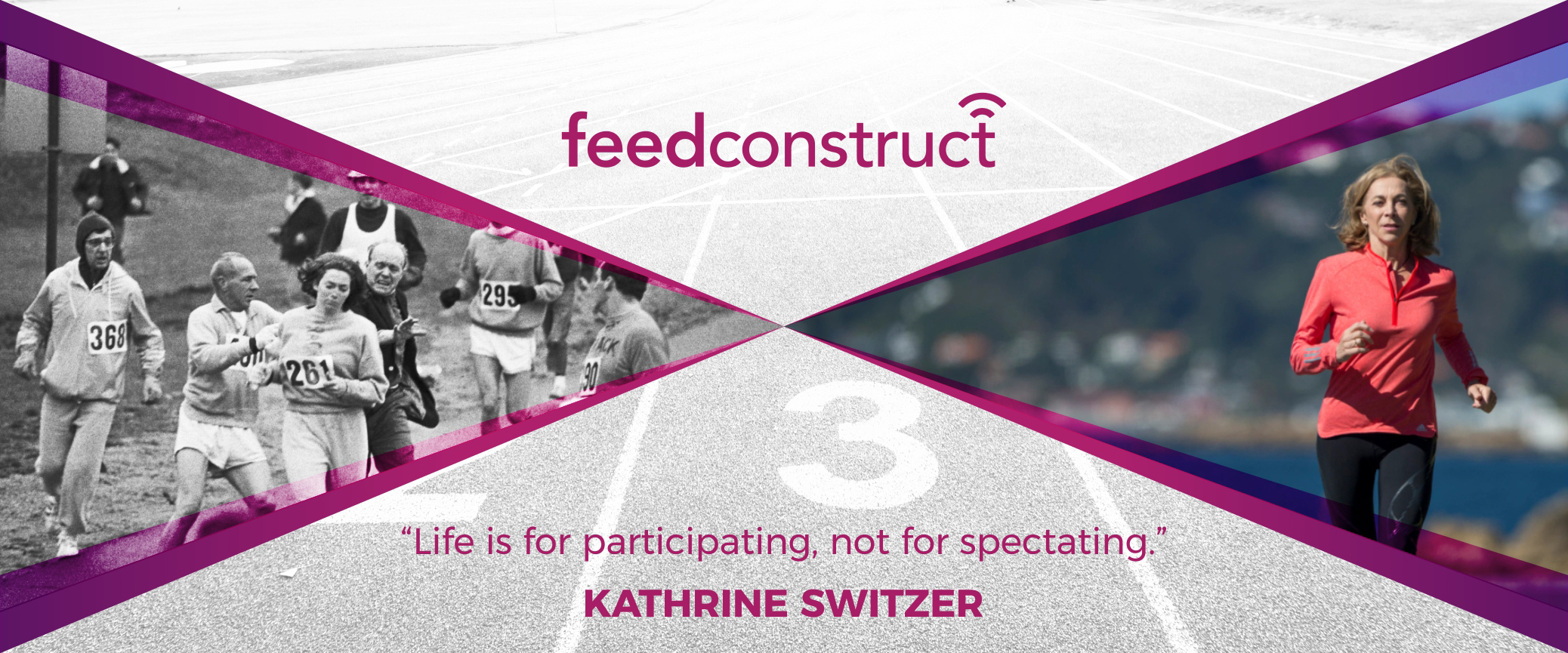 The year 1973 was a big one for Billie Jean King: an enthusiastic tennis player and a popular female athlete. She founded the Women's Tennis Association. She led a movement for female players to earn equal prize money in tournaments that featured players of both sexes.
"Everyone thinks women should be thrilled when we get crumbs," King once said. "I want women to have the cake, the icing, and the cherry on top, too."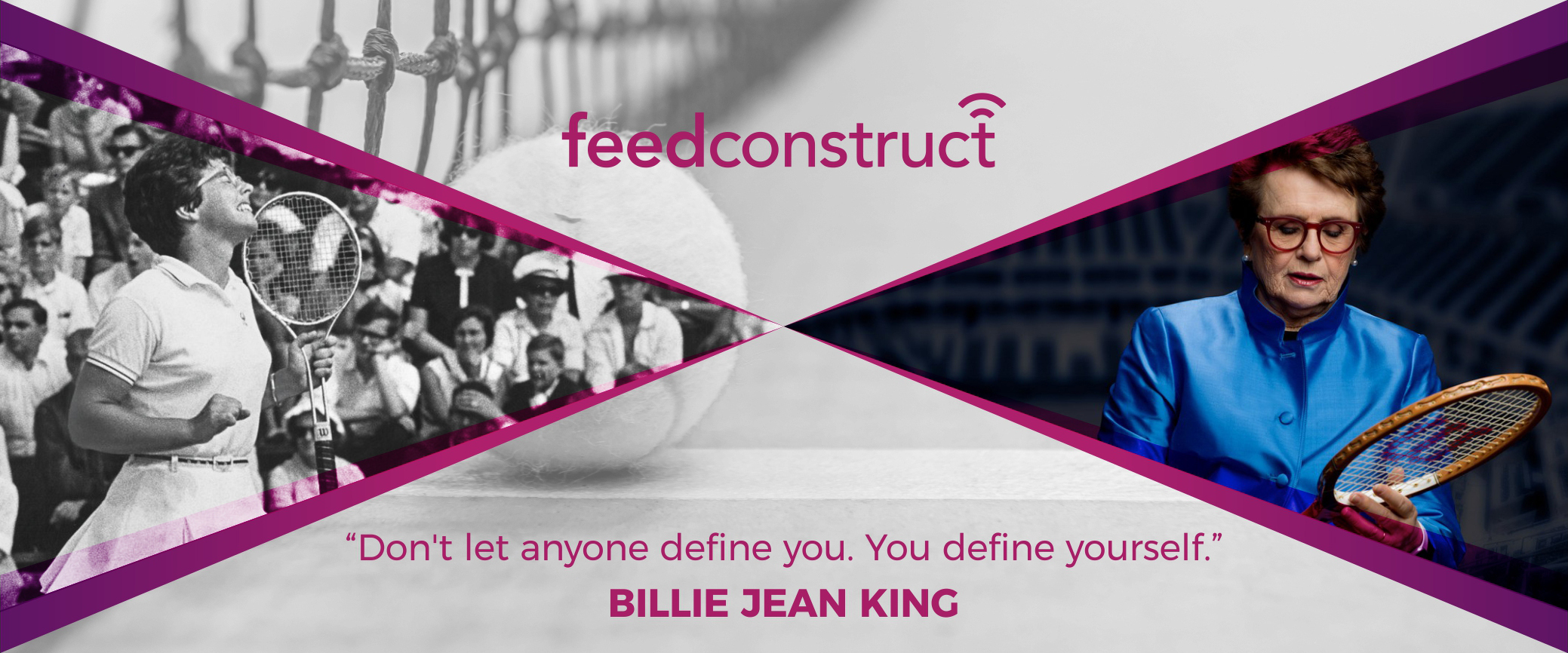 Japanese mountaineer Junko Tabei became the first woman to summit Mount Everest in 1975, shattering the gender barrier in her sport by climbing the world's tallest peak. But Tabei, who six years earlier had founded the first women's climbing club in Japan during an era when most such groups were men-only, wasn't all that impressed. "I can't understand why men make all this fuss about Everest," she allegedly said. "It's only a mountain."
More women than ever are following in her footsteps, with women representing 20% of Everest climbers in 2019—the most ever in history, according to Outside. After Everest, Tabei went on to scale many more enormous mountains and, in 1992, became the first woman to have stood atop the Seven Summits, i.e., the tallest peaks on the seven continents.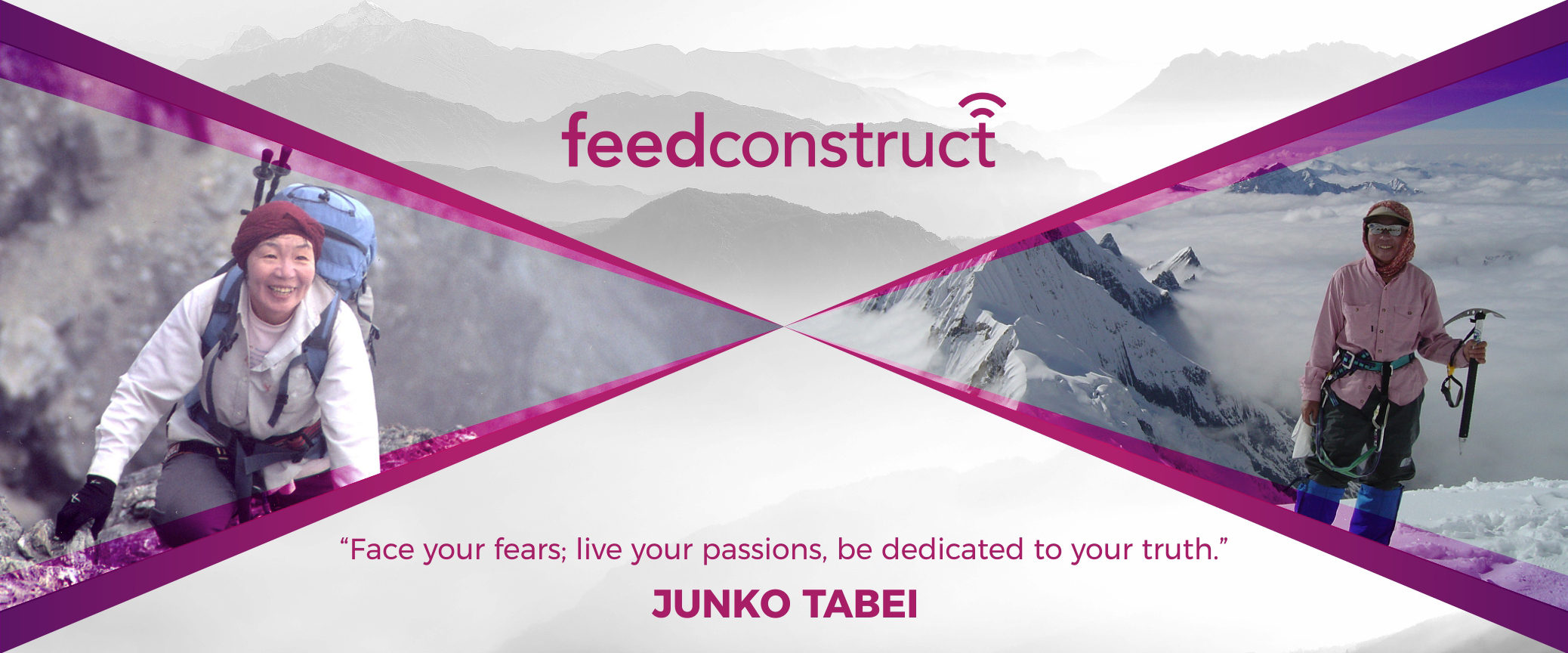 Many women in history laid the ground for future generations and all we can do is remember their names and thank them.
The Most Famous Sportswomen that Shape the Industry Today
Those featured on this list are just a slight number of the women making waves throughout the industry, chosen deliberately to reflect a broad range of sports.
Serena Williams | Tennis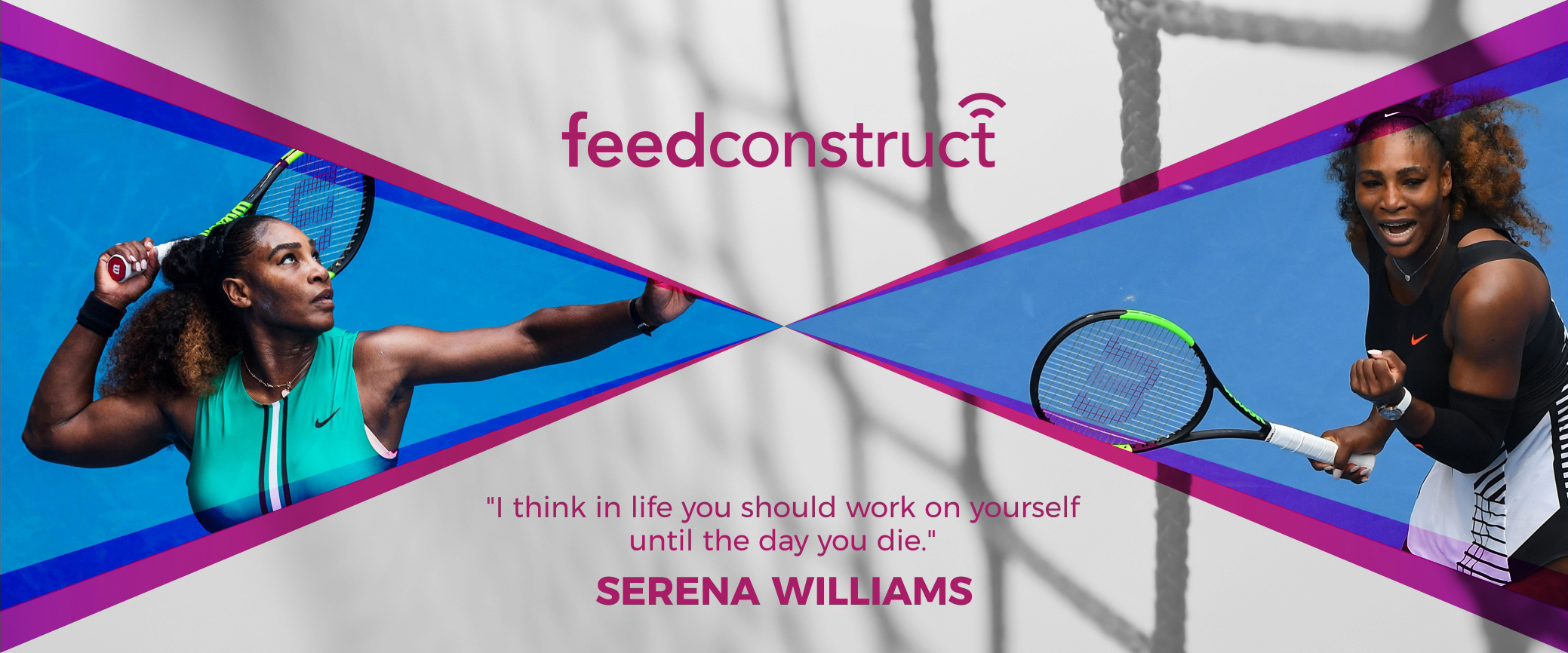 Serena Jameka Williams is an American professional tennis player and former world No. 1 in women's singles tennis. It's difficult to know where to start with Serena Williams such as the depth of her accomplishments in tennis. She is a constant reminder to all women what can be achieved through sheer force of determination and tenacity. She has won 23 Grand Slam singles titles, the most by any player in the Open Era, and the second-most of all time behind Margaret Court (24). The Women's Tennis Association (WTA) ranked her world No. 1 in singles on eight separate occasions between 2002 and 2017. She reached the No. 1 ranking for the first time on July 8, 2002. On her sixth occasion, she held the ranking for 186 consecutive weeks, tying the record set by Steffi Graf. In total, she has been No. 1 for 319 weeks, which ranks third in the Open Era among female players behind Graf and Martina Navratilova.

Simone Biles | Gymnastics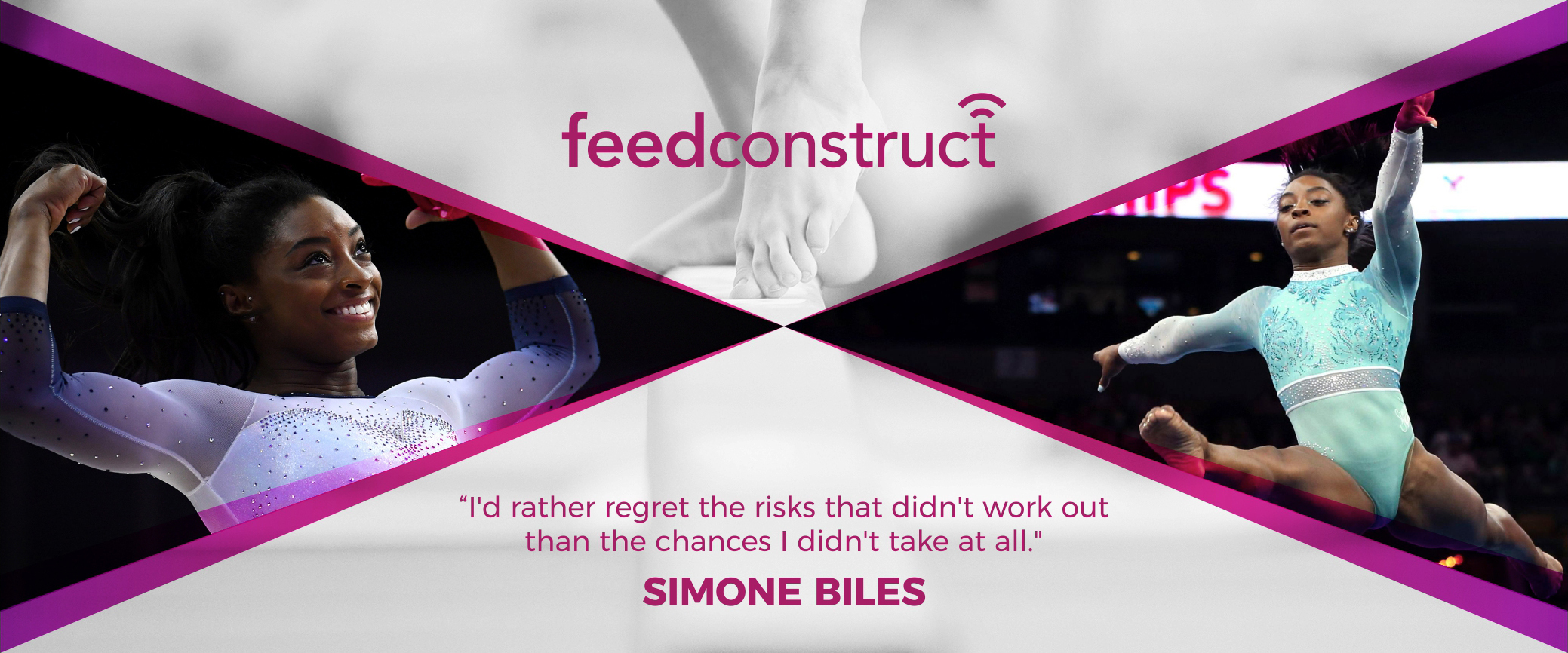 With a combined total of 30 Olympic and World Championship medals, Biles is the most decorated American gymnast and the world's third most decorated gymnast, behind Belarus' Vitaly Scherbo (33 medals) and Russia's Larisa Latynina (32 medals). Gymnastics has always been a sport of prodigies, particularly in the female division, think back to Olga Korbut and Nadia Comaneci, but the level Biles has achieved is something else. Having only become a senior in 2013, Biles has one Olympic game under her belt. We are sure that Biles will win even more gold medals in the next Olympics.
Katie Ledecky | Swimming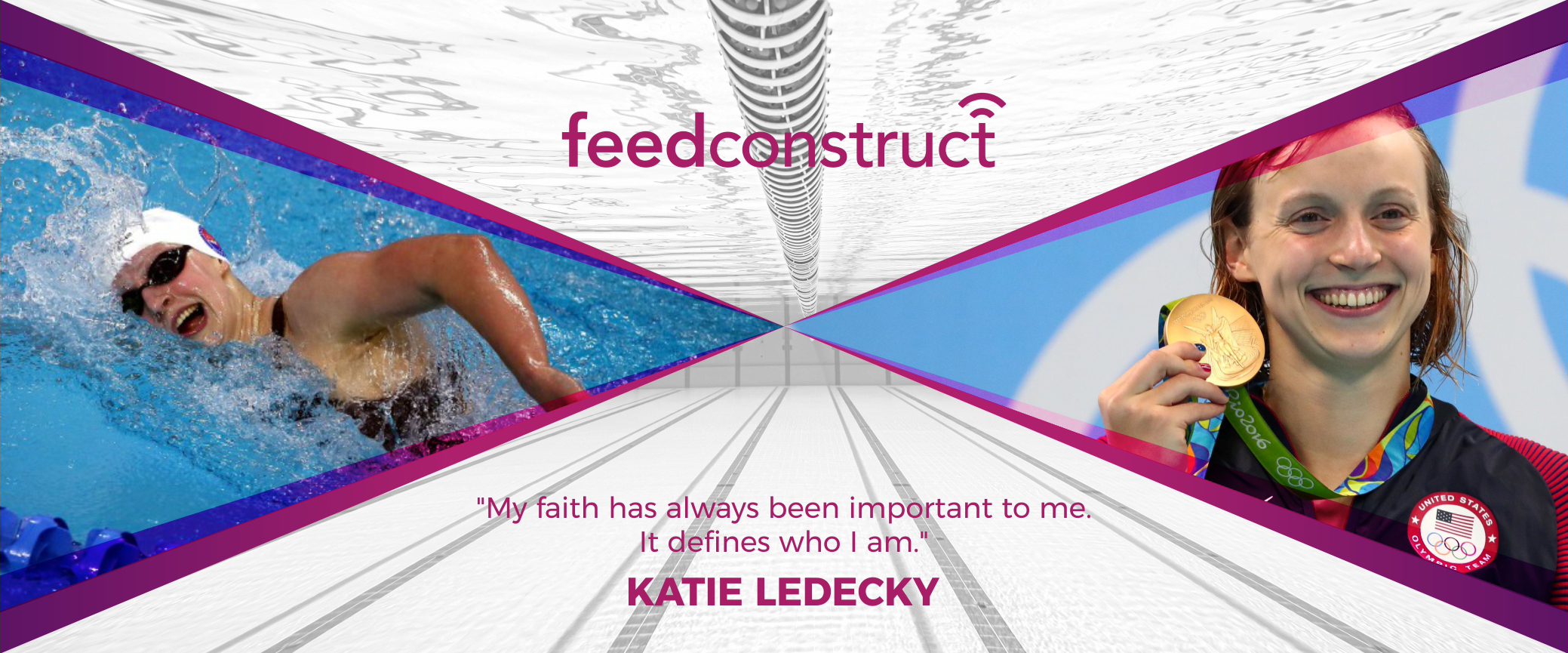 Ledecky has completely dominated the distance freestyle events since winning Olympic gold at age 15 in 2012. Now, Ledecky is head and shoulders above the rest of the world in the 800 and 1500 free, with some serious pressure brewing for her in the 200 & 400 free where she is the reigning Olympic champ. If Ledecky can touch the wall first after 16 laps in the pool in Tokyo, she would be the first to win the event at three straight Olympics, and just the fourth swimmer ever to achieve such a feat, joining Australia's Dawn Fraser (100 free), Hungary's Krisztina Egerszegi (200 back) and USA's Michael Phelps (200 IM; 4x), which could cement her as the greatest female swimmer of all-time.
Final Thoughts on Popular Female Athletes
By once again congratulating Women's History Month and International Women's Day, I want to quote Mia Hamm: an American soccer player, who said: " Somewhere behind the athlete you've become and the hours of practice and the coaches who have pushed you is a little girl who fell in love with the game and never looked back… play for her."
---
Written by Sofi Grigoryan
Sofi Grigoryan is a content writer at Feedconstruct - the top company specialized in delivering sports data. Having a deep understanding of the sports data landscape, Sofi uses her skills to create both compelling and informative content.