All the sports data you see displayed during a game has a human touch behind it. And I am not talking about players, but the ones, transmitting that data right from the venue. Scouting reporters do hard work to send precise and fast updates of actions happening on the field. Live scouting data is the transmission of the gameplay at the lowest latency from the scouts operating directly from the venue. An application with a sharp methodology for every game and reliable sports data measurements lets scouts quickly send data. In a split second, that data will become a fuel that powers sports betting businesses.
The Fastest Live Scouting Data 
Once we are all on the same page regarding the scout, we need to understand how important it is to work quickly. Imagine you and your friend are cheering for your favorite team at the bar. The bar next to you hurrays from a scored goal before you even see it happening on the screen. It sure kills a lot of fun. 
The reason behind this is the delay that comes with the technology of delivering the signal. Even though all channels try their best to be the fastest, we can not expect that all of them will show the same incident at the same time. And whatever time it is shown, it will always be delayed to the moment when it happened. 
Now when you have captured the importance of a fast network, implement it in the live scouting data. If you choose the wrong providers, you will find yourself stuck with even 20 or more seconds of latency. It would be unfair to call this data live anymore, and imagine the harm it would cause betting operators. 
To escape these losses, sports data collecting companies sign local and international official sports data deals with leagues and federations. Such a deal assures profit for the company that collects data and its customer base, as the fastest data can be branded as official and sold to 3rd parties. For those 3rd parties: betting organizations, the delay could mean huge losses and a weighty problem. 
Fast and reliable sports data is what all bookmakers need because every second of delay means a loss of EUR/USD/GBP for them.
Where to Find the Fastest Live Scouting Data?
Understanding the need for betting organizations, FeedConstruct built Live Scouting Data: a global network of 2000+ scouts that delivers data right from the venue, mainly under 0.5 seconds, guaranteeing a reliable and accurate source of data. This is what we do: we find solutions for problems our customers face. If you have ever experienced high-quality in-play betting, it was probably powered by FeedConstruct.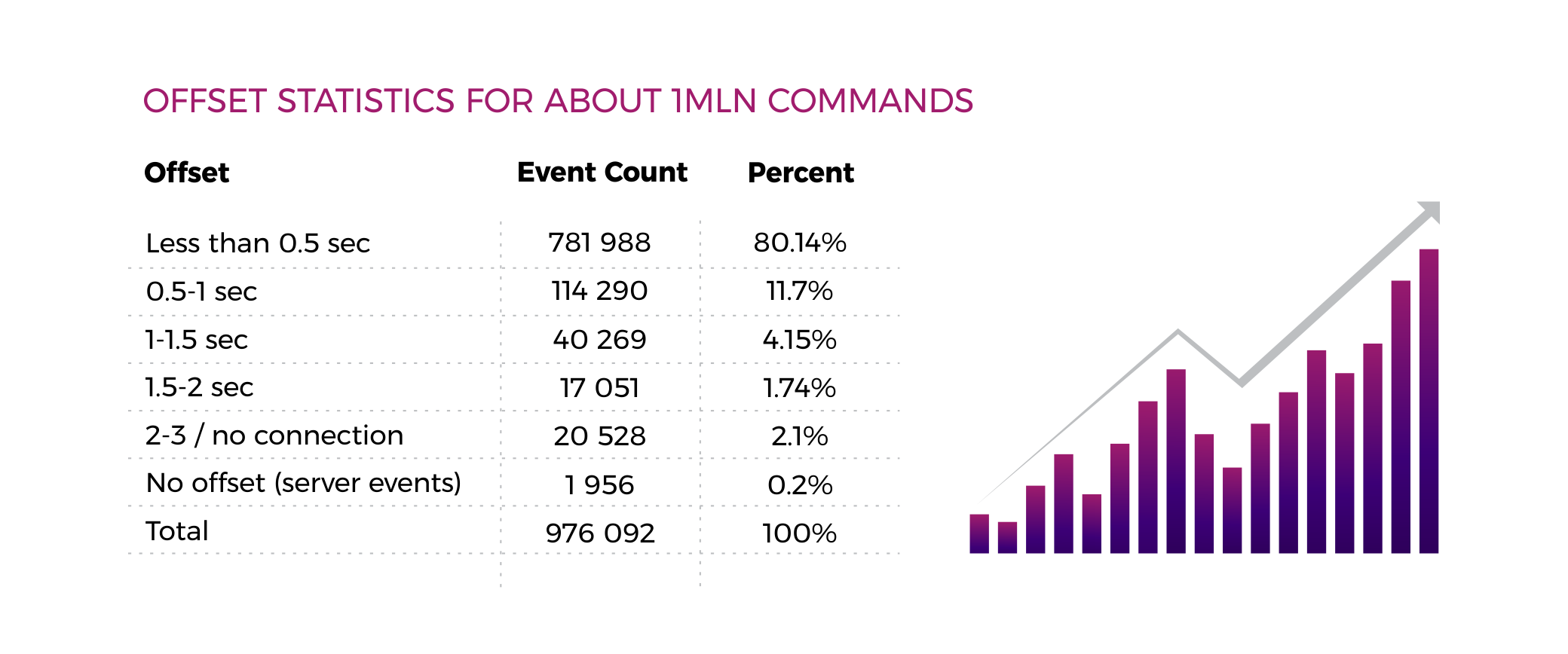 The Components That Make a Fast Live Scouting Data 
To break down the components that make up a fast live scouting data, I will have to name two: the tool used to transmit data and the person that transmits this data. Scouts use an application that allows them to work quickly. To get fast data, a scouting tool has to be:
Powered with the latest technology

Optimized for easy usability

User-friendly interface

Full use of the functionality

Semi-automated management
But even if you have the best scouting tool, the scout has the last word in the process. That is why many companies spend time and money training their scouts to provide the best results. 
Conclusion 
Live scouting data doesn't only make fans feel on the field, but it also fuels giant industries of sports and betting. That pretty much assures a high level of competency and the continuous search for a faster and more reliable source of data.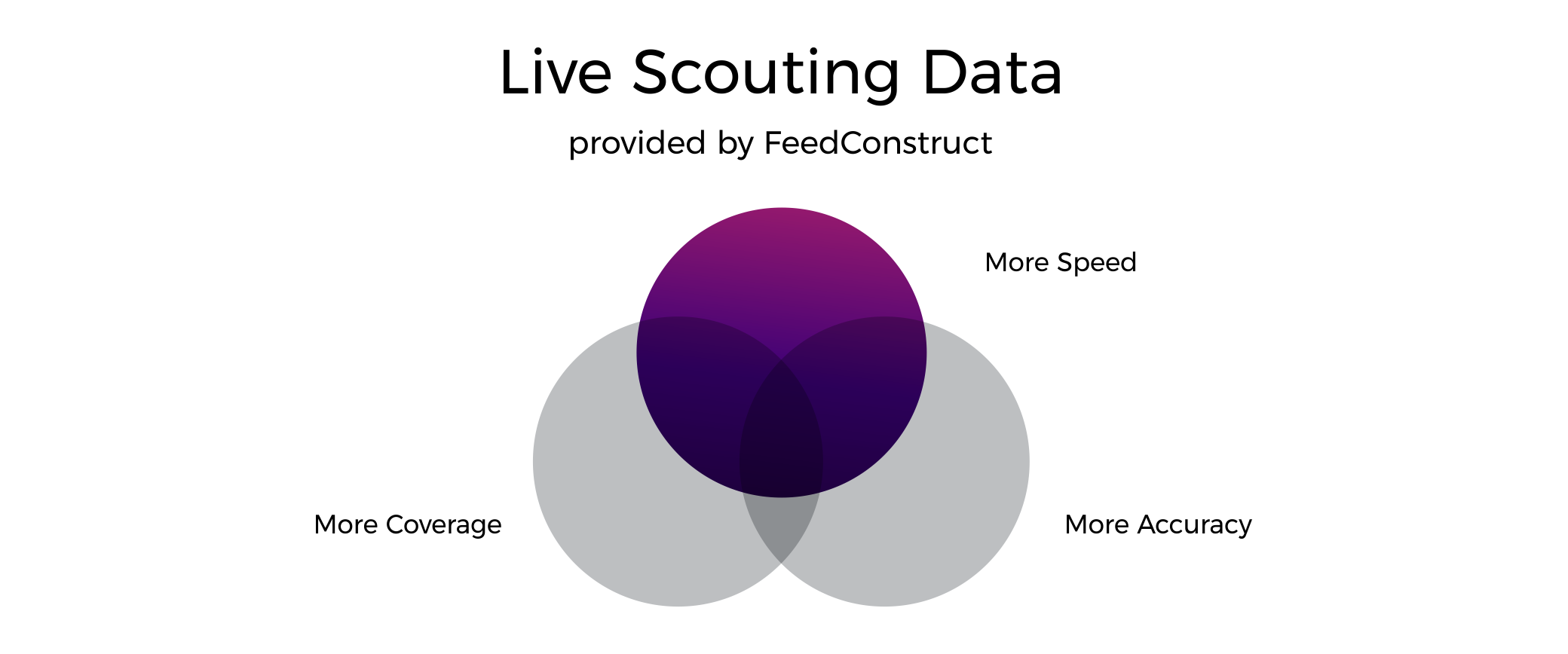 ---
Written by Sofi Grigoryan
Sofi Grigoryan is a content writer at Feedconstruct - the top company specialized in delivering sports data. Having a deep understanding of the sports data landscape, Sofi uses her skills to create both compelling and informative content.
Explore More
The Most Competitive Live Odds Services - What To Look For?