How To Start A Betting Business?  
Betting can be a tricky business to start, but it sure has its advantages and rewards. Betting business needs a little push at first with lots of inside information on where to start and what to add to your offering, but once you get a hold of it, it feels like finding a treasure. 
So, where exactly to start?
The first step would be building a website for your online gambling business. The site should be eye-catching and at the same time informative and easy to navigate to keep your visitors engaged. Some specialized platforms can provide you with everything needed to build a successful gaming and betting platform. 
Once you have your platform settled, it is time to fill in the content necessary for attracting and keeping your players.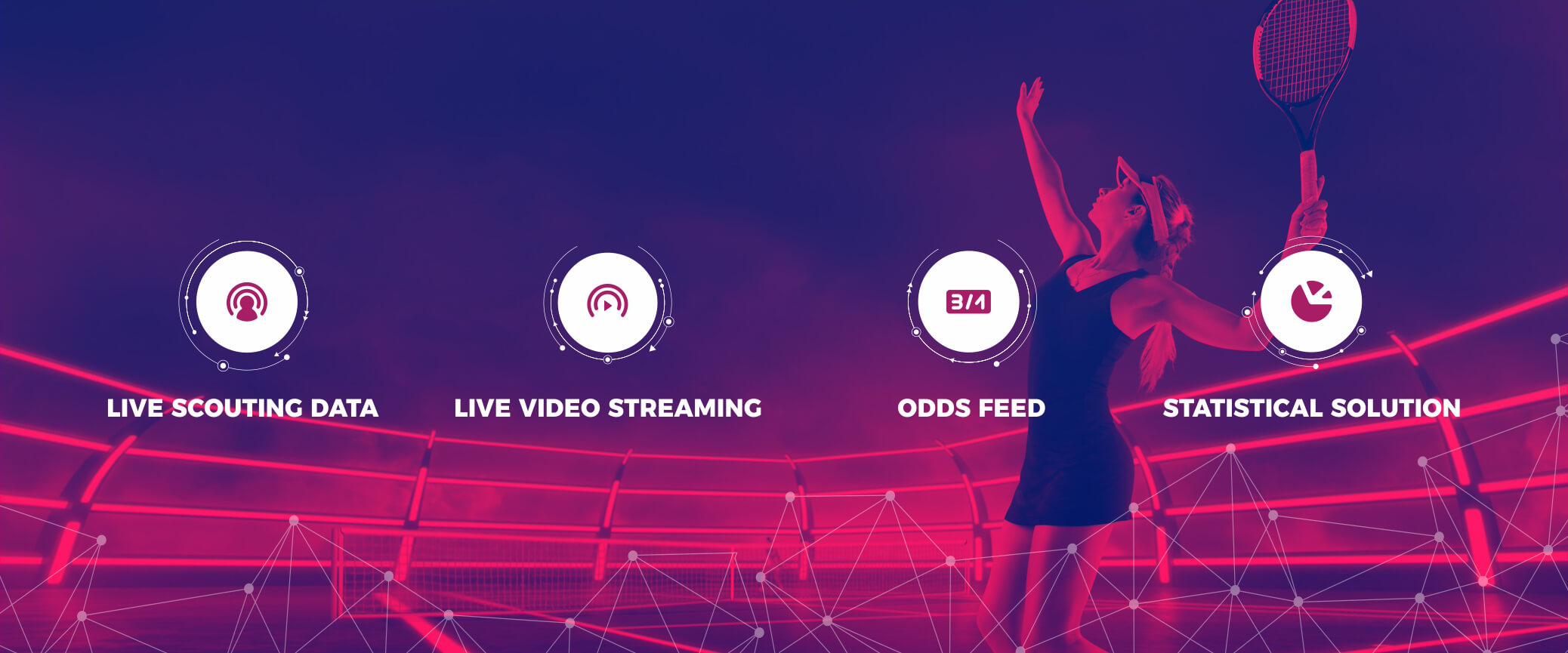 How to Fuel the Platform: Live Scouting Data 
Live scouting data is the direct transmission of actions happening on the field. The match reporters, also known as scouts, report every incident right from the venue at the lowest latency. Scouting data is the fuel for betting organizations, and it is essential to get the fastest sports statistics. It is also vital to consider other standards of live scouting data. You can do so by following the link: 5 things to look for while using live scouting data. 
How to Engage More Visitors: Live Video Streaming 
The power of live video content in attracting bettors.
Humans are visual creatures, and they respond to and process visual data better than other forms of data. 90% of the information transmitted to the brain is visual. The same is with sport: one's level of excitement and enjoyment can increase by viewing the action. Consequently, your customers have a demand for information, betting stimulation, and match visualization. 
An extensive and diversified media rights portfolio of live sports events opens up new possibilities to enhance customer loyalty and drive revenues. The bet and watch model has proved hugely successful for sports betting operators and will continue to drive revenues. If you are not sold yet, you can read our article about the needs and advantages of adding live video streaming to your offer. 
Sports Odds Feed: Why Do You Need It?
Odds provide a measure of the likelihood of a particular outcome. Live odds are a range of statistical analyses implemented to set perfectly balanced odds that would benefit the bookmakers in any result. Most bookmakers trust the data-providing agencies to provide their live odds. I will advise you to go over The most competitive live odds services: What to look for to guide the questions popping in your head about choosing the right provider. 
Final Touches: Statistical Widgets 
Statistical widgets drive more traffic to your website by displaying important information in an eye-catchy and easy-to-navigate manner. They can give such precise info as detailed match statistics, H2H comparisons, line-ups, and standings. So, widgets add spice to your platform and engage more customers. 
Final Thoughts on Growing Your Betting Business
Betting businesses are a gold mine once you get the right tools to dig. And those tools are the key to having a beneficial platform. It is vital to work with the right sports data provider to have both the superior proposal and the fastest services.
---
Written by Sofi Grigoryan
Sofi Grigoryan is a content writer at Feedconstruct - the top company specialized in delivering sports data. Having a deep understanding of the sports data landscape, Sofi uses her skills to create both compelling and informative content.