Being the latest and fastest-growing trend of betting and iGaming industries, virtual sports are gaining popularity in the world rapidly. 
How much bigger can virtual sports get? How to develop Virtual Sports betting? Why are virtual sports betting so engaging? 
In this article, we will answer these questions and delve into the exciting world of virtual sports. Let's start by summarizing what virtual sports are and why virtual sports betting is so trendy this year.
Virtual Sports are visual recreations of sporting events derived from fantasy sports and inspired by real sporting events that guarantee realistic, dynamic, and gripping gameplay.
Virtual sports platform brings to life an exciting alternative to real games. And as technology progresses, online bookmakers are trying to offer new betting options for the players.
Virtual sports are the best suit for this as it works very similarly to real sports betting. You pick a sport and predict the outcomes by placing bets on it. If your predictions are right, you get paid. If not, you lose. All of the matches are AI-generated to give you a taste of real sports. And the sports include football, horse racing, baseball, hockey, as well as other prominent sports in the industry.
Even though virtual sports have been around for quite some time now, they got a major strike since COVID-19. The coronavirus outbreak has seen all significant sports leagues indefinitely suspended, leaving bettors with nothing on their plate.  That opens the door to offer other verticals to fill the void. And the position perfectly suits virtual sports betting. It is quite ironic that another crisis that hit bookmakers badly actually signaled the very start of the virtual sports betting business. 
Why is Virtual Sports Betting Growing? 
The global online betting market is growing every day. In 2019, it was anticipated to be valued at more than 94 billion U.S. dollars in 2024. The virtual sports betting product has added its implication and started becoming popular at the beginning of the last decade, as consumers became more obsessed with immediacy. Generally, players only have to wait between 90 seconds and three minutes to have the result of their bet come through, and don't necessarily need knowledge of the sport to play. One of the main reasons behind virtual sports' popularity is the features. These sports offer astounding graphics and sound, offering a non-stop action modeled after real-life competitions. 
The exponential growth in virtual sports during COVID-19 shows a great example of how virtual sports can plug the gap opened by the lack of real sports, and bring people together. 
Another important element of virtual sports' growth is its increasing competitiveness. Initially, games would only pair teams or players with a simple idea of generating outcomes. Now bettors can put their wagers on tournaments, cups, and leagues. Participants compete against each other the same as in real life with winners proceeding as required. With each level of competition, players get more betting opportunities. As the betting industry continues to consider it a practical alternative to regular sports, and it has proven itself to be a profitable business due to consistent margins and low operating costs, the demand for virtual sports will keep growing thus driving more innovation in the sector. 
The majority of betting operators turn their focus on virtual games, also because
Virtual sports betting allows creating a library of games to entertain their customers
Integrating virtual betting allows bypassing all the risks related to the real-life matches in case of postponing or unpredictable delays
Virtual sports provides 24/7 gameplay and new betting opportunities
Who Provides Dataset For Virtual Sports Betting? 
Betting operators are always looking to expand their portfolios. With versatile sports data providing agencies on one side and bettors on another, they are keen on opening the door to increasingly profitable partnerships.  Thus, they take into consideration some aspects before choosing the right data provider for Virtual Sports. You can also check our article on How to Grow Your Betting Business: the Must-Have Products to get more insights on the betting business. So the question follows:
What Makes a Good Virtual Sports Data Provider?
Persons interested in launching virtual gaming businesses are advised to find good betting software before starting. It helps prevent technical issues and other problems that may cause low patronage and loss of clients. When choosing a virtual sports data provider, betting operators should consider:
Even though virtual sports are captivating, it is still important to offer bettors a wide range of sports: from football to horse racing to tennis and many more. It is profitable to have bettors switching sports.
The longer the company is in the business, the better understanding it has of what is essential for betting operators and how to assist their needs for elevated customer satisfaction.
A wide-scale betting market
Having access to a variety of betting markets is an important aspect of successful sports betting. The reasons for this are simple. Betting markets give bettors new factors to consider, that they never would've in other situations, thus enriching the monetization of single gameplay.  
The faster and smoother the integration is handled, the more accurate the booking operators can operate. It is also important to pay attention to the operator having 24/7 support, in case of any emergencies. 
HD Video Content Availability
People like to see what they are betting on. And virtual sports must have HD video streaming, and dazzling graphics to keep the bettors wanting more.
FeedConstruct: Your Guide To Virtual Betting Business 
FeedConstruct is one of the fastest-growing sports data providers that operate globally. FeedConstruct specializes in providing key data solutions as Live Scouting Data, Live Video Streaming, Odds Feed, and Statistics. To engage more bettors, FeedConstruct provides real and virtual sports.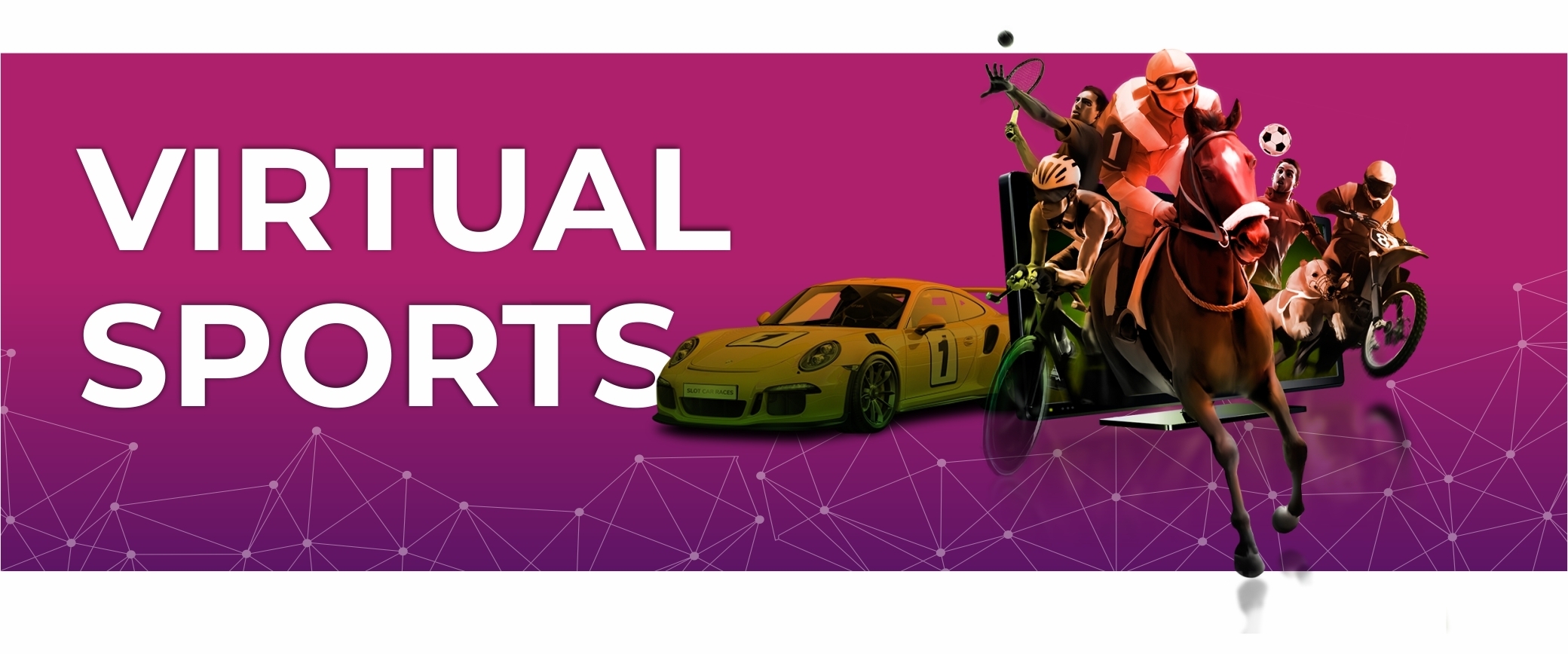 Need to boost or start your betting business? We have you covered. With 8+ virtual sports and 2000+ odds markets, we provide an engaging in-play experience that keeps the bettors coming back for more. With guidance and 24/7 support, we simplify this journey for you while building lasting cooperation. 
Final Thoughts on Growing a Betting Business with Virtual Sports
So virtual sports are the latest trend and they are here to stay. What makes their stay even more welcome is the betting industry's focus on it. With 24/7 in-play betting, it delivers an engaging experience for bettors worldwide. To keep this engagement on point, betting operators need to choose the right sports data provider that will provide rich content with multifarious markets to bet on. One such company is FeedConstruct, and while you are here, mind checking our products?


---
Written by Sofi Grigoryan
Sofi Grigoryan is a content writer at Feedconstruct - the top company specialized in delivering sports data. Having a deep understanding of the sports data landscape, Sofi uses her skills to create both compelling and informative content.