AJNA, named after the enlightenment chakra, is FeedConstruct's third eye on the football field. Essentially, it is a scouting tool which comes as a camera setup and software with a purpose of calculating and providing advanced sporting data to its user.
AJNA provides an odds feed based on the team and player's individual performance. It allows to make a bet on such markets as
AI-calculated odds feed based on team and individual performance. New unique pre-game markets will be available soon
Team total passes accuracy % (over/under)

Team total passes quantity (over/under)

Spread passes quantity
Total max speed in the match (over/under)

Team total max speed in the match (over/under)
Total distance (over/under)

Team Total distance (over/under)

Spread distance
Ajna no-operator auto-production system. 

Distribute your video content across over 600+ FeedConstruct partners on revenue share model 

Integrations with OTT, sponsors and merchandising
Organize your games broadcasts with Ajna auto-production system. That means you can broadcast without a cameraman. Feedconstruct will provide a full-service team and cameras directly to your venue. All our devices are totally portable and can stream over 3G/4G mobile internet or local Wi-Fi, Ethernet spot. Almost every stadium is ready for our setup - check the stadium requirements with our team
Monetize your video content across over 600+ FeedConstruct partners all over the world. Contact our team for details
Want to have an OTT integration, merchandize or a custom solution? We are open to any integrations. Our team of 2000+ experienced experts and engineers is ready to help. Contact our team for details
Statistical web portal

Fitness and statistical data - speed runs, passes, tackles, etc

Advanced relations between players

Real-time video analysis
Improve your training process and game analysis with AI-powered video, fitness and tactical data analysis tool:
Ability to select specific players and monitor all their actions on recorded video - speed runs, passes, tackles etc.

All player actions are linked to the specific graphs so you can always see  Specify the time range or the episode you want to get info about and see all the fitness and tactical data in details.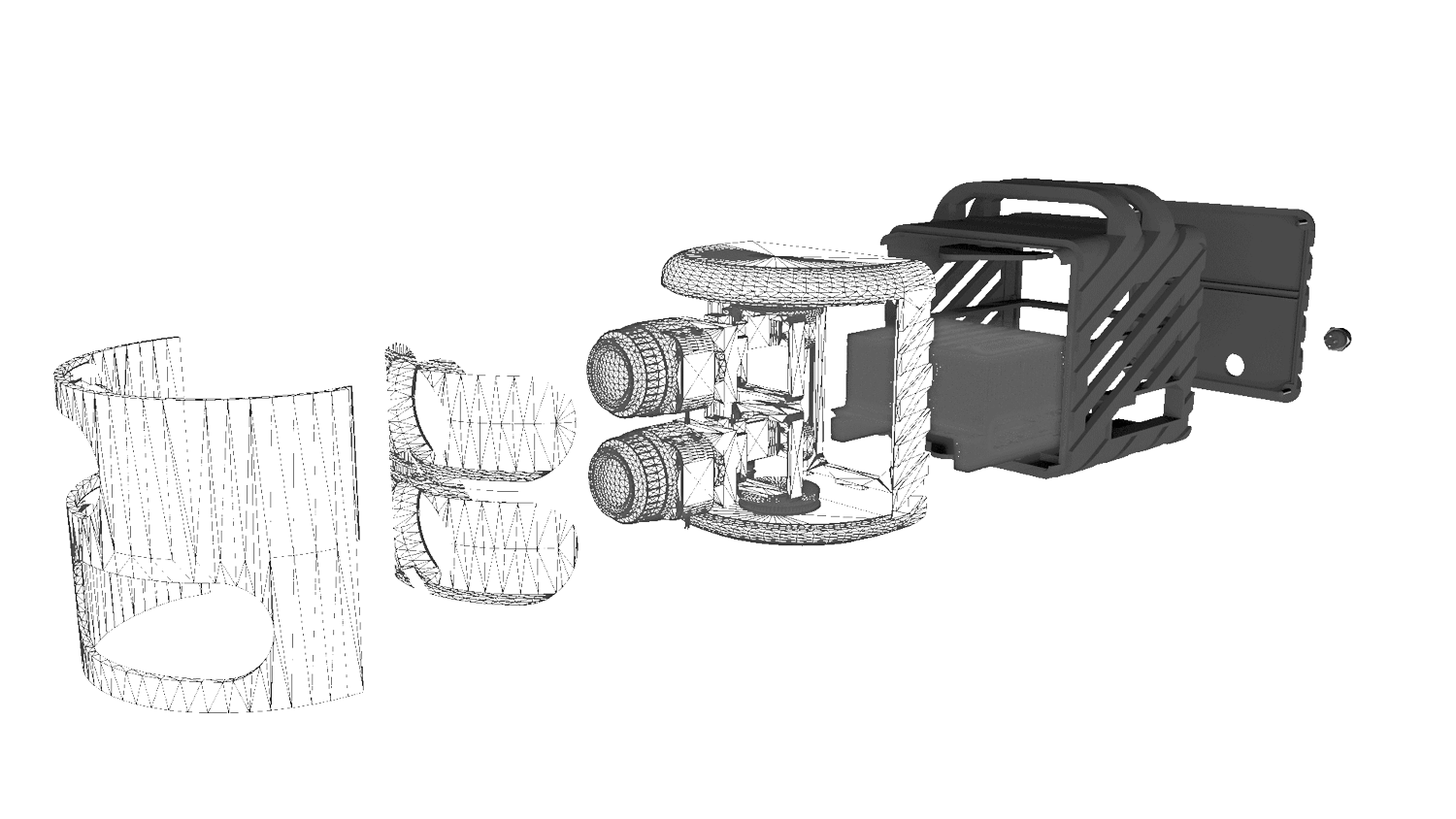 | Camera setup |
| Camera control interface |
| Statistics web portal |
An AI-powered optical system for the training process, game analysis and automatic production is what we offer. AJNA's setup records the field with two 8K cameras, then it stitches both images of the left and right sides of the field into a panoramic video. It allows tracking the ball, referees, players and goalkeepers at any moment of the game. 
AJNA analyzes ball speed, players density and their moves without human interaction. The AI provides a realistic broadcast in full HD and enriches it with augmented visualizations and at the same time, the camera documents all the events happening on the field to produce statistics.
Real-time game-flow analysis

All data immediately forwarded to bookmakers for odds formation

Individual player tracking

More advanced data collected

Double 4K cameras follows every action on the field

Data for further statistical details on team performance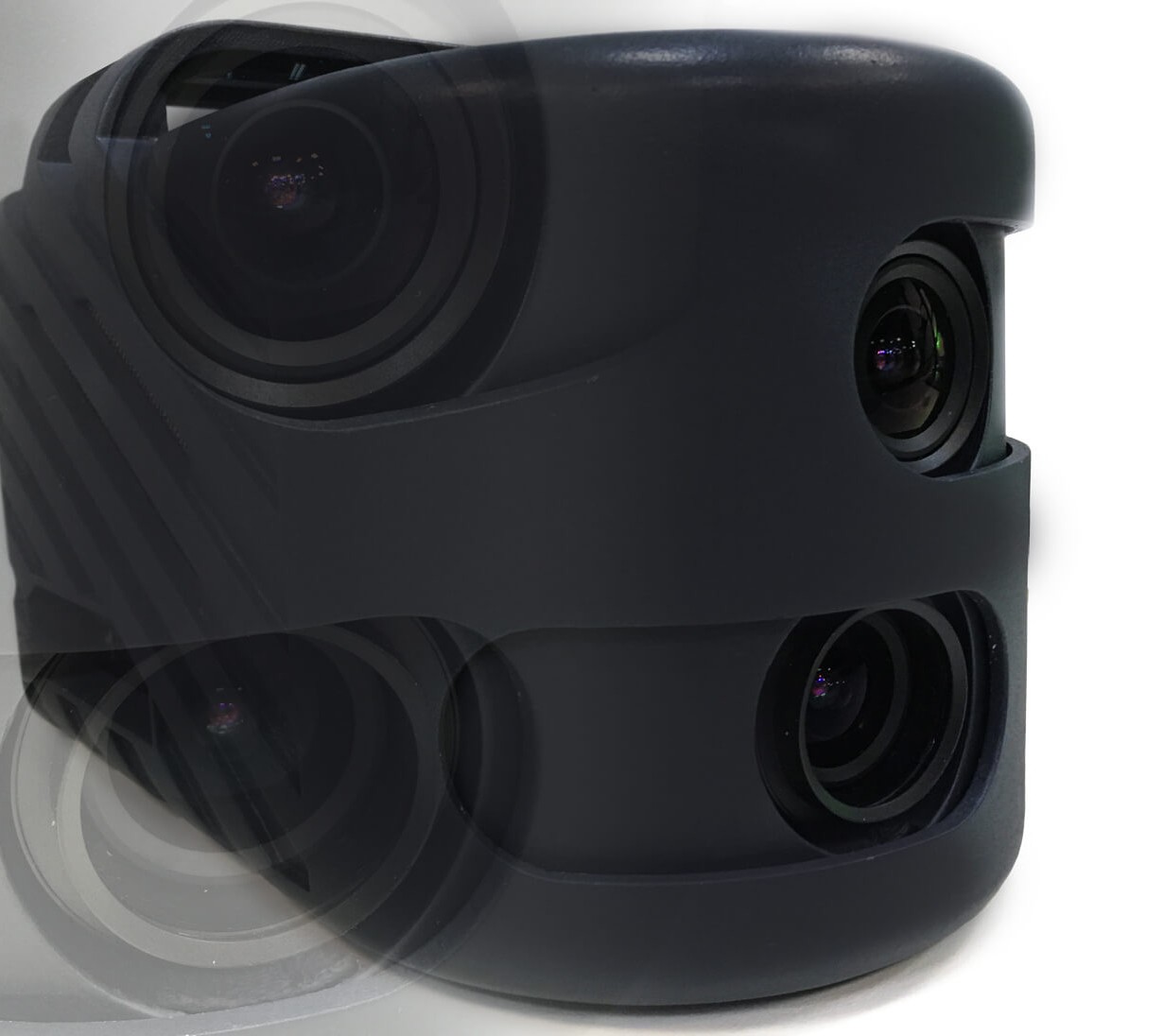 The camera setup is the major part of AJNA solution apart from its software. Two 4k lenses with motorized controllers are integrated with the system through the portable computer. Even though a single camera covers the whole field, we place a double on the tribune part of the field to provide a better and deeper view of the stadium.
Once the camera setup is installed all that's left to do is activate the system via the portable computer.
Once activated, the camera is always in a recording mode which goes to say that not only AJNA tracks the part of the field full of action, but also less active area at a given moment. This strategy helps us provide data such as a player running speed or total distance ran during the game. For similar statistics and enriched augmented video we suggest uploading the video to our cloud storage, so that our professionals can collect all data.
The AI algorithm in the camera analyses the gameflow, automatically zooms in/out and establishes optimal tilt angles to provide a better image.
AI Detection and Tracking of Objects
Ajna Platform is able to detect players, ball and referees automatically. Powerful Ajna cloud platform is able to calculate various statistics in the post-game mode.
The video streaming of the match is augmented by graphic solutions allowing the viewer to differentiate team players and identify ball location.

Video labeling as a service
The AI core of AJNA can also collect statistics and deliver object tracking of any other match recording. All we need is the game record. And we will detect and track objects, produce statistics and add augmented video features for you. This service may be very much useful for league coaches to get insights on their team's opponents, as we deliver the data that a human eye cannot detect.
Live Streaming monetization from Friendship Platform
You can upload your sporting content to Friendship Platform, a hosting service for sports video content sellers and buyers. This will make the games of your league available for purchase to 300+ licensed bookmakers and other parties interested in sports.
Our in-house developed technology allows us to provide new unique metrics unavailable to betting markets so far such as the maximum speed of the shots or the number of passes distributed by a specific player. For a bookmaker, this is a chance to engage bettors with more exciting markets. For a league, this is an opportunity to raise their awareness among sport enthusiasts.
Coaches can select the player and trace their actions during the whole game. And of course you can get the key info of the episode or the game - ball speed, acceleration graphs, fitness and tactical data.
Improve your training process and game analysis with AI-powered video, fitness and tactical data analysis tool:
New markets feed - speed of the ball, passes, max speed, etc
Event log feed - x,y coordinates of players, ball, referee associated with video
Video feed - augmented video, video highlights