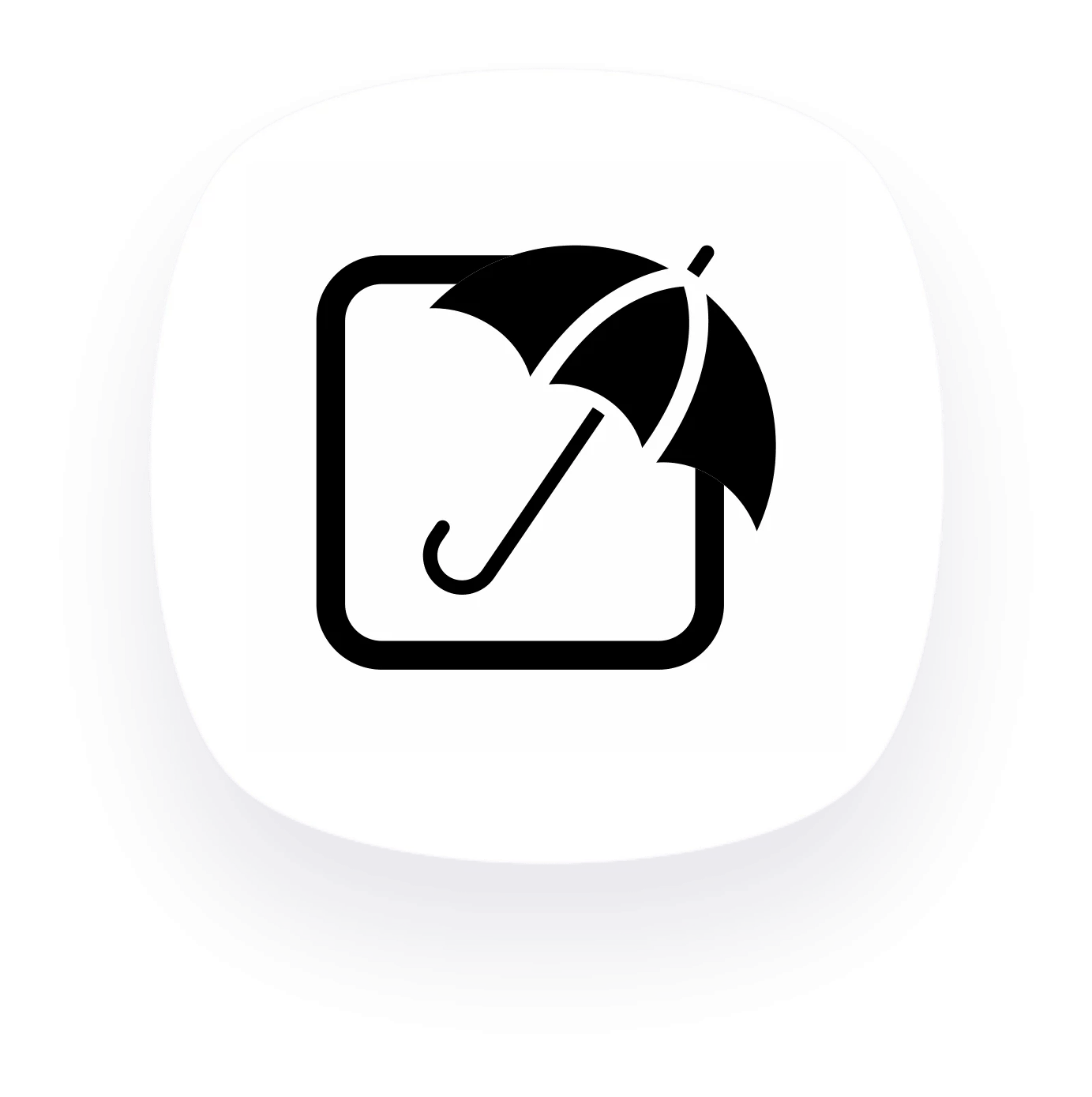 Riskless and fraud-free workflow of igaming businesses with minimized financial losses and recognition of repeating betting patterns.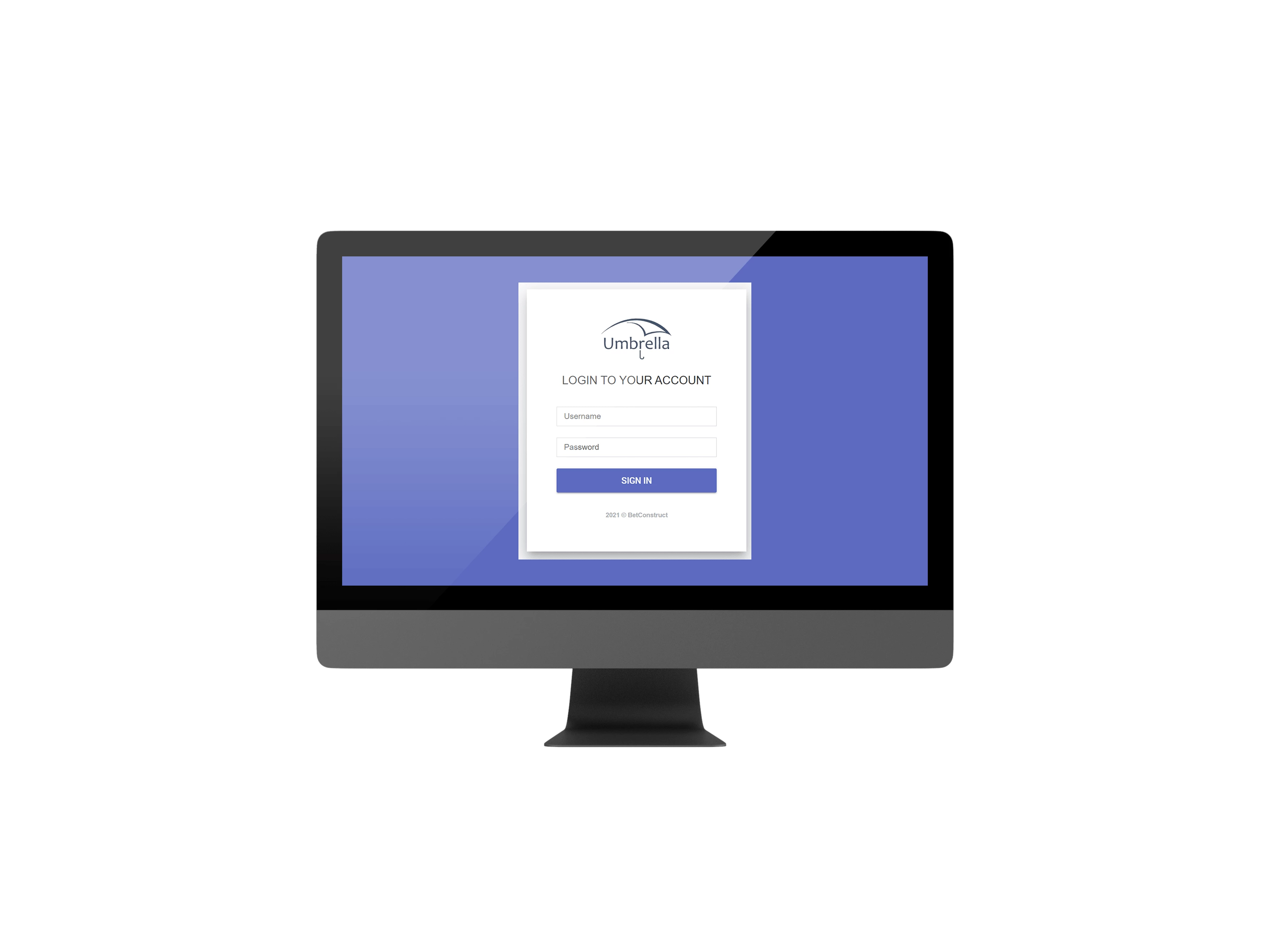 Umbrella is an innovative and automated Sportsbook risk management tool aimed to prevent the risks and frauds that betting operators deal with in a simple, flexible, and effective manner. To decrease financial losses and maximize the profit of gambling operators, it safeguards the players at every stage of their journey and keeps an eye on fraudulent players.



Player segmentation based on their demographic and geographical information

Player evaluation regarding their deceiving gaming style and betting behavior

Player evaluation from the financial point of view

Appliances of various restrictions to minimize the financial losses of betting operators

Automated detection of linked and multiple accounts within one or multiple betting websites

Suggestive and informative alerts with an advanced reporting system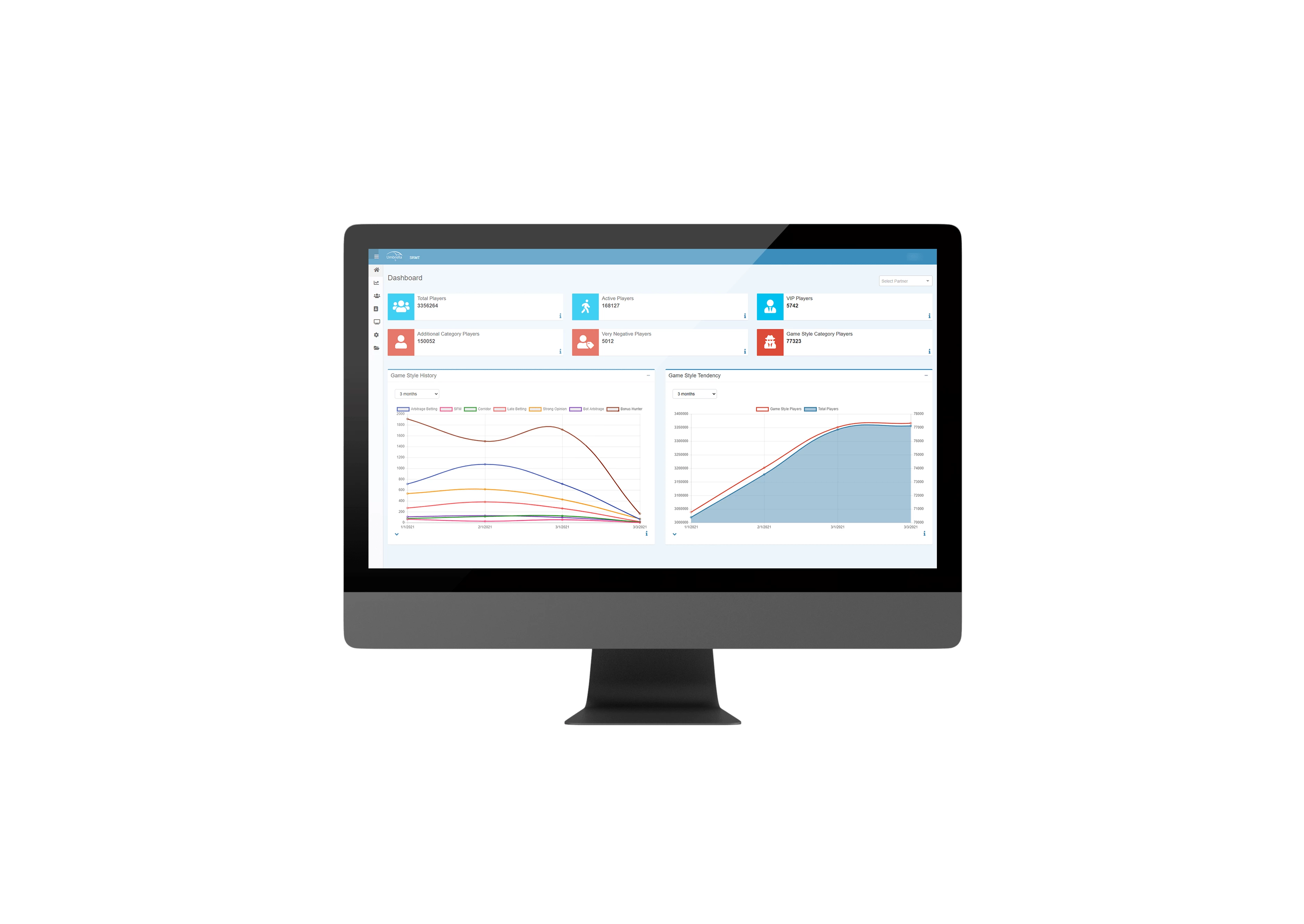 Dashboard and Analytic Data Section
Umbrella allows you to have a clear picture of your customer base with graphical pie charts, primary information, and KPI's that show data based on your preferred time range. Due to the transparency of the tool, you can observe how both the automatic and manual sides of the system complement each other.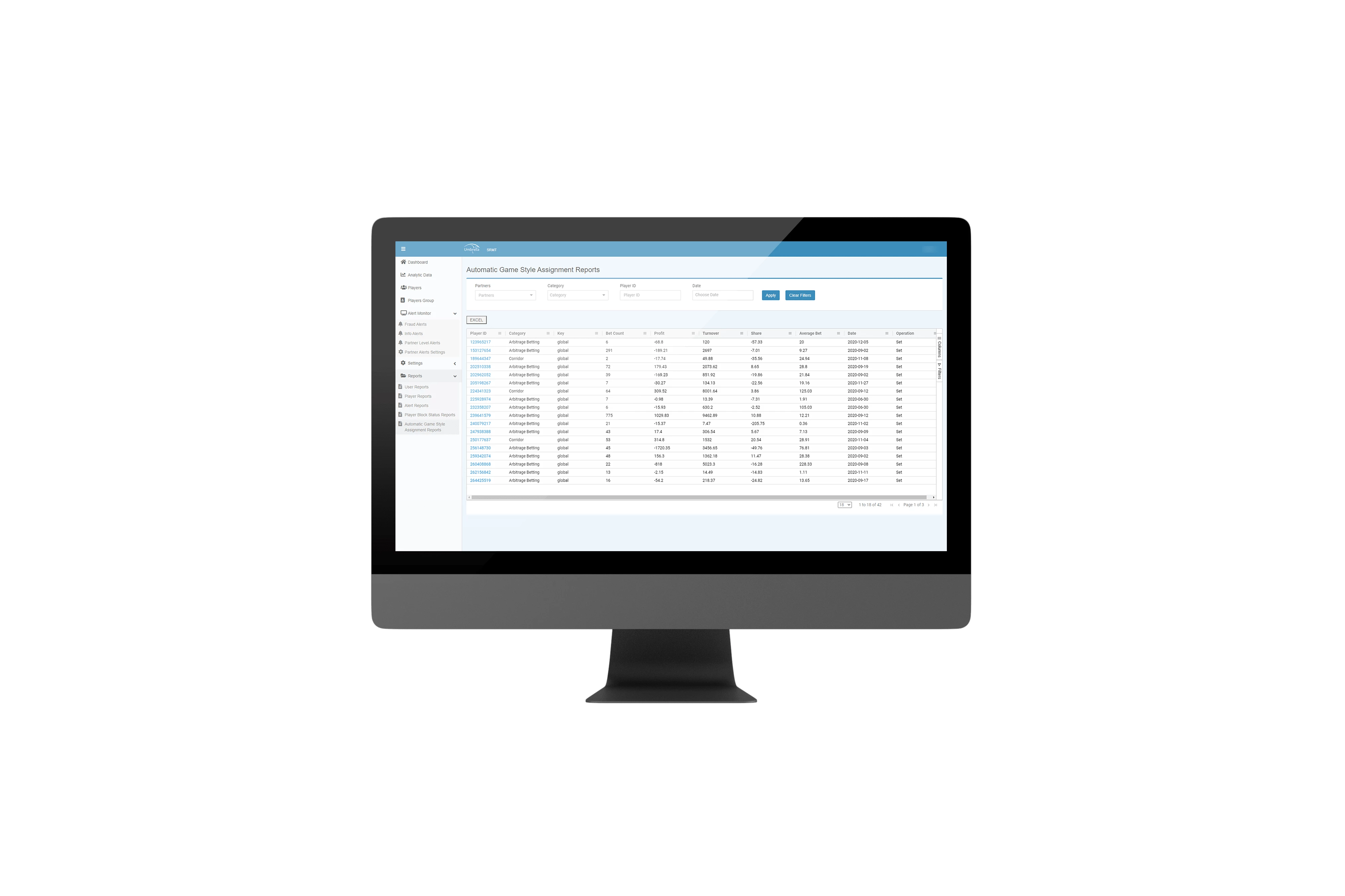 Advanced Reporting System for Risk Management
Get comprehensive and deep reports regarding users, players, alerts, and blocking actions, and many more. Track every action that can play a significant role in your business and be informed about everything that matters.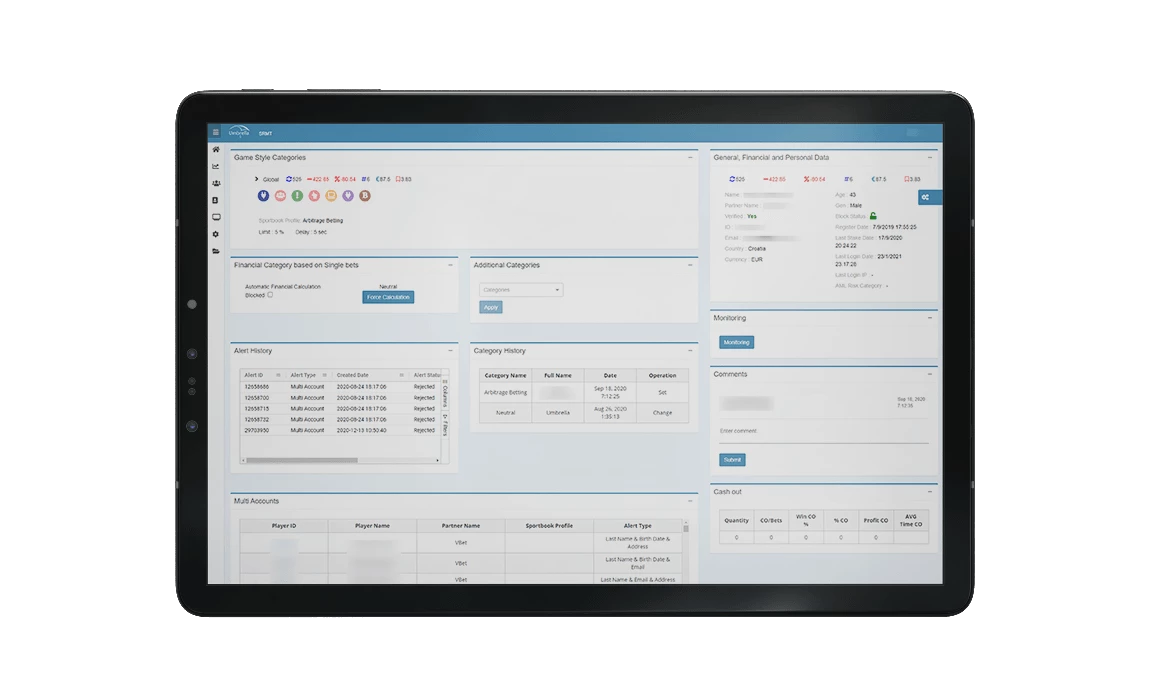 Personalized Risk Profile of the Player
Check the player's general, financial, and personal data, information regarding cash out, and transaction history. Get acquainted with the segmentation record, and turn to manual management whenever you want to take the wheel. Moreover, avoid financial losses by unveiling multi-accounting cases via the system and manage them accordingly.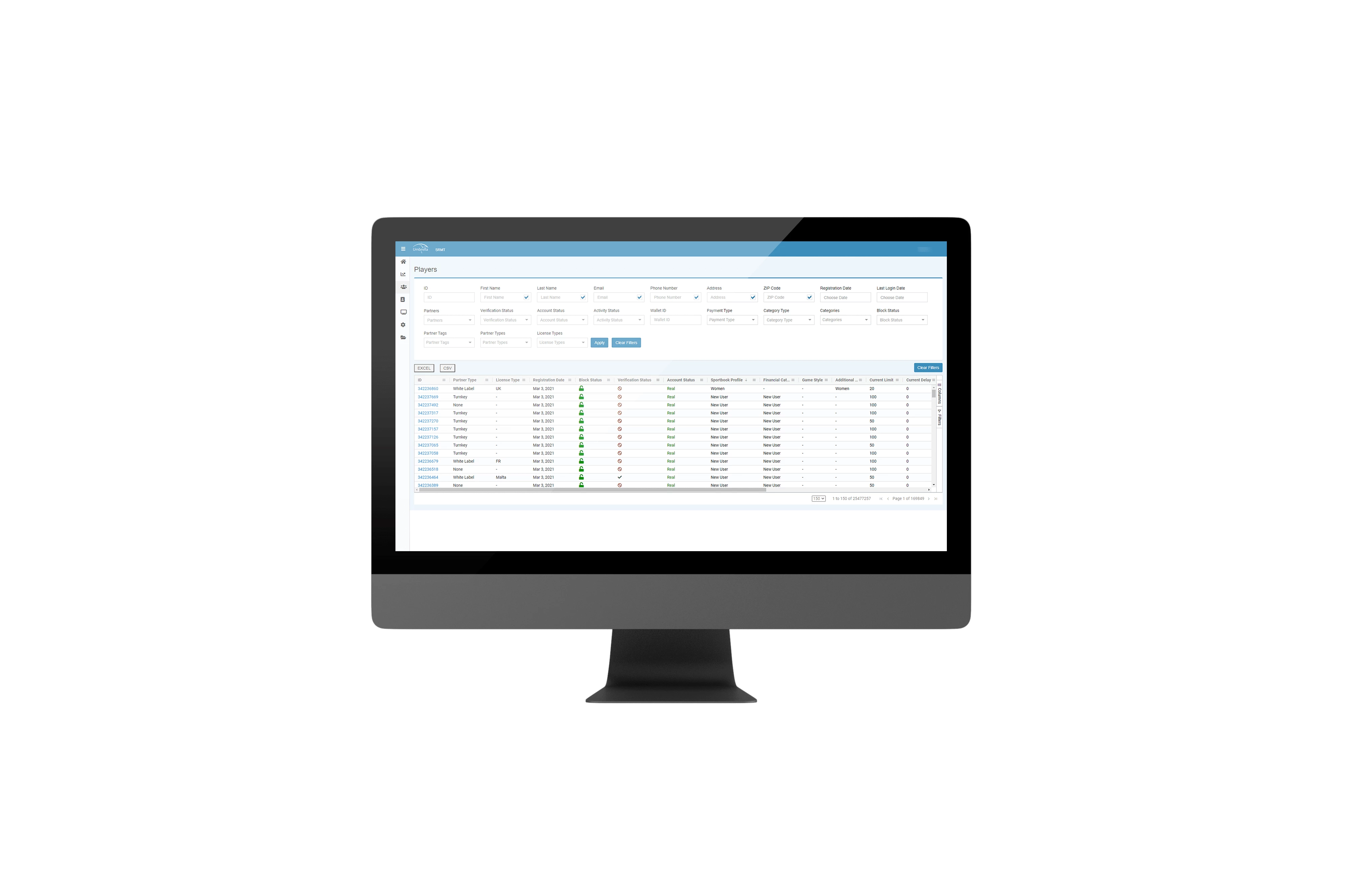 The players' page allows you to narrow down a search by using a set of filters and get a desired segment of players. Personal information, activity status, payment data, category types, and many more are available to be used at your own convenience. Therefore, you can easily make various actions to your chosen segment.

Secure your betting business with the help of FeedConstruct's functional AI-powered risk management tool.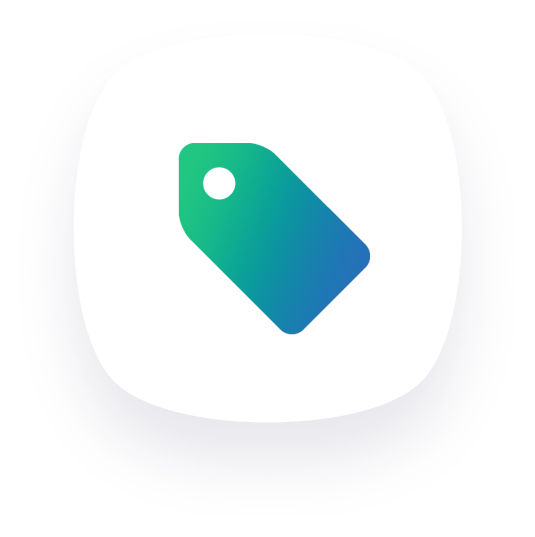 White Label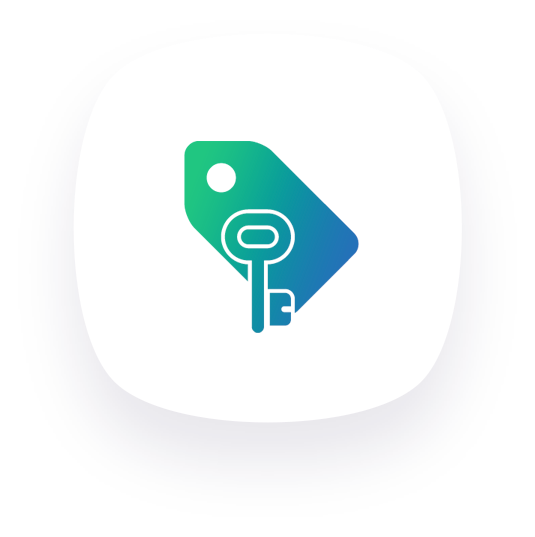 Turnkey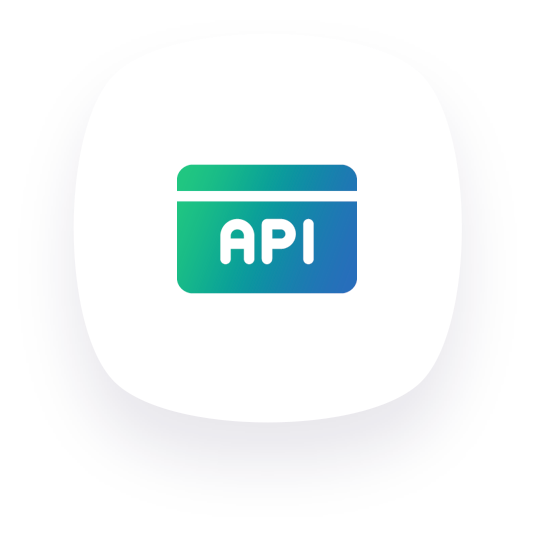 Partner API Integration
* Monthly fee depends on the number of active players and the type of operation
* 1-month free trial
Start your partner account with us today!
Contact us for a personal demo